Create a custom website design that suits your business
Standout from the crowd with a new website design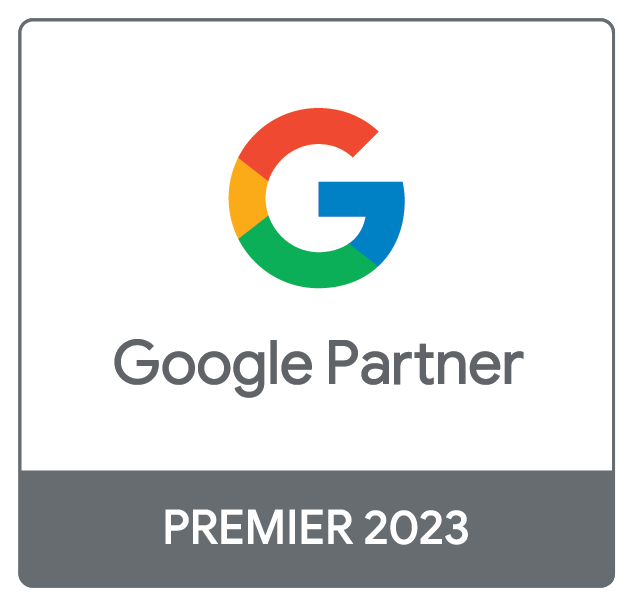 At Get More Traffic, we offer custom WordPress development and design services to create a unique and visually stunning website tailored to your specific business needs. Our expert team of WordPress developers and designers will work closely with you to understand your goals and deliver a website that exceeds your expectations.
Custom WordPress Development and Design Services
Custom WordPress Theme Design
We believe in creating websites that stand out from the crowd. Our design team will collaborate with you to develop a custom WordPress theme that reflects your brand identity and captures the attention of your target audience. Whether you're looking for a modern, minimalist design or a vibrant and interactive layout, we will bring your vision to life.
Responsive Web Design
With the increasing number of users accessing the internet on mobile devices, having a responsive website is crucial. We ensure that your custom WordPress website is responsive and optimised for all screen sizes, providing a seamless user experience across desktops, smartphones, and tablets.
User-Friendly Interface
We prioritize user experience in our WordPress development process. Our team will create an intuitive and user-friendly interface that makes navigation easy and encourages visitors to explore your website. We focus on clear and organized layouts, prominent call-to-action buttons, and optimised content placement to enhance engagement and conversions.
Custom Functionality
WordPress offers a vast range of plugins and extensions to extend the functionality of your website. Our developers have expertise in customizing and integrating plugins to meet your specific requirements. Whether you need e-commerce functionality, membership systems, booking systems, or any other custom feature, we can build it for you.
SEO Optimisation
We understand the importance of search engine optimisation (SEO) in driving organic traffic to your website. Our WordPress development process includes implementing SEO best practices, such as optimising page titles, meta descriptions, URL structures, and integrating SEO-friendly plugins. This ensures that your website is well-optimised for search engines, helping you rank higher in search results.
Content Management
WordPress is renowned for its user-friendly content management system (CMS). We will empower you with the ability to easily update and manage your website content without any technical knowledge. Our team will provide comprehensive training and support, ensuring that you have full control over your website's content.
Security and Performance
We prioritize the security and performance of your custom WordPress website. Our developers implement robust security measures, including regular updates, secure hosting, and SSL integration, to protect your website from threats. We also optimise your website's performance by minimizing code, optimising images, and implementing caching techniques for faster loading times.
Ongoing Support and Maintenance
Our relationship doesn't end once your website is launched. We offer ongoing support and maintenance services to ensure your WordPress website runs smoothly and remains up to date. From regular backups and security updates to troubleshooting and feature enhancements, our team is here to support you every step of the way.
With our custom WordPress development and design services, you can have a website that not only looks visually appealing but also performs seamlessly, drives traffic, and helps you achieve your business goals. Contact us today to discuss your WordPress website project and let us help you make a powerful online presence with WordPress.