Start-Up Marketing for New Businesses
New to Online Marketing? Our professional team of digital marketing experts are here to help!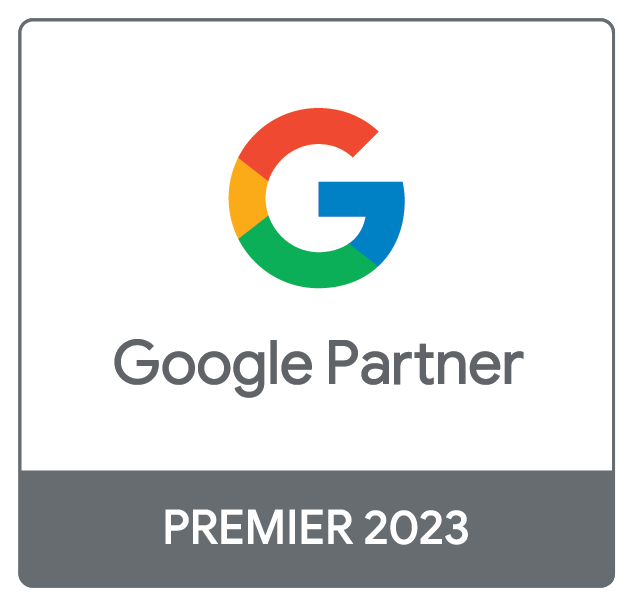 Digital Marketing Agency for Startups
Get More Traffic's unique business kickstart strategy is perfect for clients who are new to Google!
Digital Marketing Strategy for a Startup: What to Expect?
Get More Traffic can provide a range of services tailored to help startups effectively build their online presence, attract customers, and drive growth.
Why does a Startup Business need a Digital Marketing Strategy?
In today's digital landscape, a solid digital marketing strategy is a foundational element for startup success. It enables startups to connect with their audience, build relationships, drive growth, and ultimately achieve their business goals.
A digital marketing strategy is essential for a startup business for several important reasons:
Visibility and Brand Awareness
Targeted Reach
Cost-Effective
Scalability
Measurable Results
Lead Generation and Customer Acquisition
Customer Engagement and Interaction
Competitive Advantage
Global Reach
Adaptability
Data-Driven Decision Making
Long-Term Growth
Digital Marketing Services for Startups
Get More Traffic has a number of digital marketing services available depending on what your small business requires. We understand that every business has a number of unique and common needs. That is why our professional team of digital marketing experts will aim to create a custom strategy to launch your business. By using a combination of different marketing channels in the marketing mix we are able to maximise your online exposure in a short period of time. We pride ourselves on setting up small businesses with the foundations for success.
Here are some key digital marketing services that Get More Traffic a digital marketing agency based on the Gold Coast can offer to startups:
Website Development and Design
Create a professional and user-friendly website optimized for conversions and mobile devices.
Implement an intuitive navigation structure and engaging visuals that represent the startup's brand.
Read More: Websites | Custom WordPress Website
Search Engine Optimisation (SEO)
Optimize the startup's website to improve its visibility in search engine results pages (SERPs).
Conduct keyword research, on-page optimization, and build high-quality backlinks.
Read More: SEO Services
Content Marketing
Develop a content strategy that includes blog posts, articles, videos, infographics, and other valuable content.
Create engaging and informative content that addresses the needs and interests of the startup's target audience.
Read More: Content Marketing Services
Social Media Marketing for Startups
Manage and optimize social media profiles on platforms relevant to the startup's audience.
Create and schedule engaging posts, interact with followers, and run targeted ad campaigns.
Facebook Ads and Instagram Ads, Twitter Ads, Youtube Ads, and Tik Tok Ads.
Read More: Social Media Marketing Services
Pay-Per-Click (PPC) Advertising
Set up and manage PPC campaigns on platforms like Google Ads and social media channels.
Create compelling ad copy, select relevant keywords, and monitor performance to optimize campaigns.
Analytics and Reporting
Use analytics tools to track and measure the performance of digital marketing efforts.
Provide regular reports and insights to the startup, highlighting key metrics and areas for improvement.
Read More: GA4 Google Analytics
Local SEO and Google My Business Optimisation
Optimize the startup's presence on Google My Business for improved local search visibility.
Manage online reviews and respond to customer feedback.
Read More: Local SEO Services
Video Marketing
Create and promote video content that showcases the startup's products, services, or brand story.
Utilise platforms like YouTube and social media for video distribution.
Startup Branding and Positioning
Develop a strong brand identity, including logo design, brand colors, and messaging.
Position the startup as a unique and compelling solution in the market.
Startup Launch Campaigns
Create targeted campaigns to generate buzz and excitement around the startup's launch.
Utilise social media, content marketing, and other channels to build anticipation.
Mobile Marketing
Optimise the startup's online presence for mobile devices to provide a seamless user experience.
Consider mobile device marketing strategies
Check for mobile compatibility for enhanced user experiences
Ensure your website has a fast load time on mobile
Read More: Mobile Friendly Websites
These services can be customised and combined based on the specific needs, goals, and budget of each startup client. Our industry-leading digital marketing strategies have played a crucial role in helping 1000's of Australian startup businesses gain visibility, attract customers, and achieve sustainable growth in the competitive digital landscape.