10 Things We Learned About iPhoneX
We stayed up until the wee hours of the morning and watched the official launch of the new iPhoneX. There's something special about iPhone launches. They're more of a spectacle in comparison to the launches of other smartphones, That was instilled by Steve Jobs, he wasn't much of a showman, but he knew what he had in his pocket would change the world.
In a decade, smartphones have changed virtually everything. The way we conduct business, order food, take photos, interact with our friends, listen to music and even find love were all transformed upon the first iPhone release.
And so, 10 years on, what can we expect from the new iPhone?
Three New iPhones
Unveiled were iPhone 8 and 8 Plus—the big brother of the iPhone 7. Beautifully designed with an all new glass and aluminum case, single- and dual lens cameras respectively, and an AII Bionic Chip that'll boost speeds by 30 percent.
The star of the show was the 'X' (pronounced 10- obviously) made almost entirely of glass and sporting an OLED Super Retina Display.
Speaking of which…
That Screen!
The iPhone X features an edge to edge 5.8 inch Super Retina OLED Display. Meaning you'll get "true" black, stunning colours and a wider spectrum through the highest of high definition resolutions. The OLED display is the first of its kind in an iPhone and measures at a 2436X1125 resolution (although, during all this my prevailing thought was how much a screen repair is going to cost when I inevitably drop it. Yikes.)
RIP Headphone Jack
Naively we hoped Apple would bring back the headphone jack. We can confirm its death. The headphone jack has gone the way of the CD drive. Apple is the company that dictates how tech will be shaped in the future, and they've deemed a headphone jack as a thing of the past. In fact, while we're writing obituaries, say goodbye to the trusty Home button. While the iPhone 8 still has it, the X has ditched it for swipe gestures to unlock, multitask, and a new side button for Siri and Apple Pay.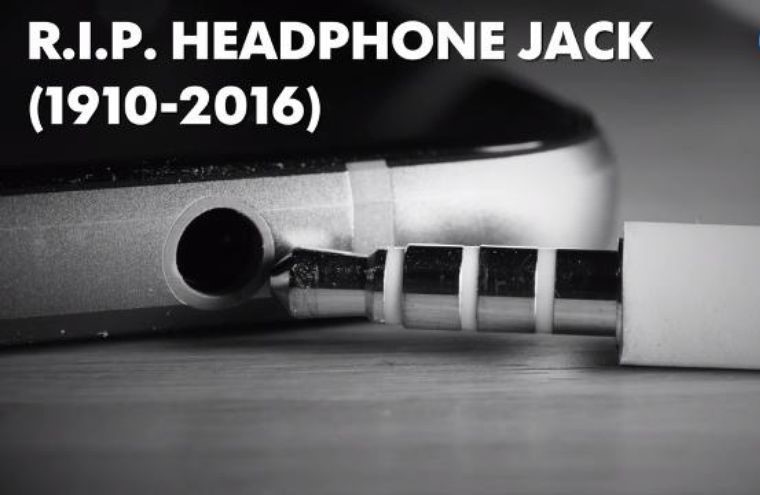 AR Is So Hot Right Now
With the new cameras on the iPhone 8 Plus, coupled with the new AII Chip, Apple believes AR tech is the future. As marketers, this poses many exciting new ways to get our messages across (more on that soon). The cameras are designed to work with built in accelerometers and gyroscopes to track motion, and with graphics supported at 60 FPS, expect apps for things like star gazing, speed measuring, live player stats at football games and more.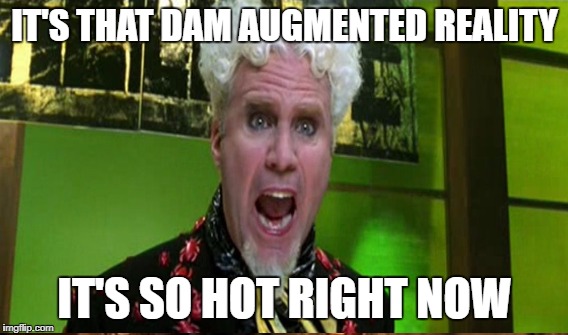 Cords? What Cords?
Apple has finally endorsed wireless charging, and with their glass backs — the 8, 8+ and X can all be charged wirelessly. Through third-party accessories that support the Qi charging standard and their own AirPower mat accessory, users will now be able to charge their iPhone, Apple Watch Series 3, and AirPods without plugging in individual cables.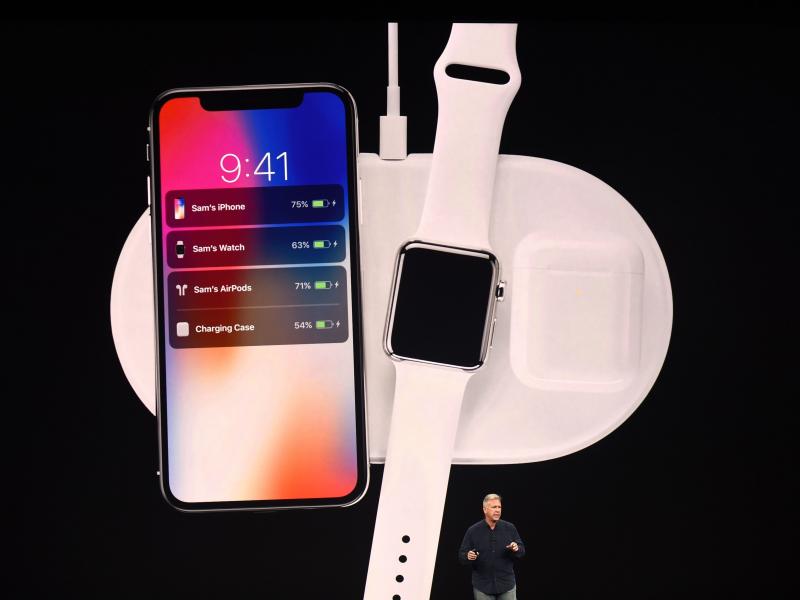 Face Is The New Thumb
On the iPhone X, FaceID with replacing the TouchID fingerprint reader. It uses the camera to map a user's face in an instant, and depth sensing technology allows you to unlock your phone, use Apple Pay, and gain access to other security features. So, good news for the good looking then.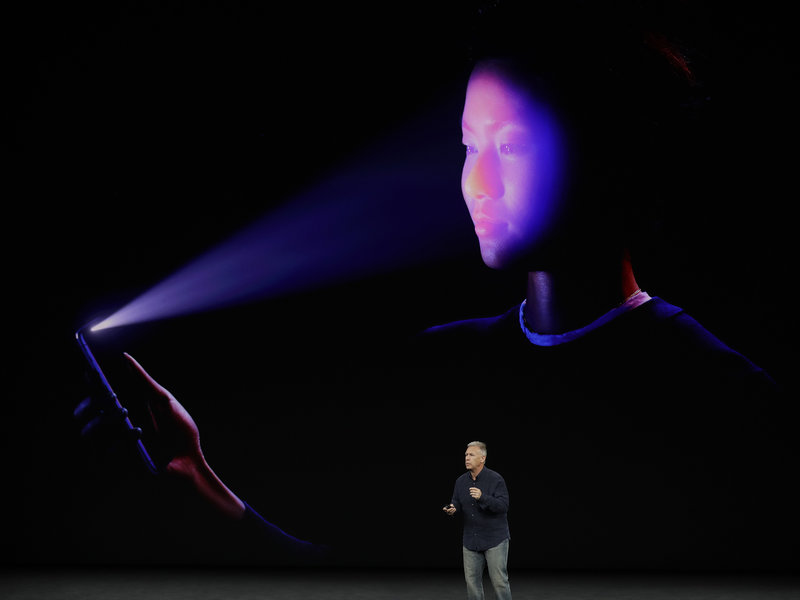 Animojis For The LOLs
Maybe because I'm young at heart (and mentally according to my ex) the 'Animoji' is my favourite new feature. It's an animated emoji that uses the front facing camera to measure your face, animates your chosen emoji into a life like character, and record a short clip for text messaging. This will no doubt be addictive for kids and grandparents alike but is also set to revolutionise the late night hook up game. Imagine that "you up?" text being said by the poop emoji. Incredible.
It Ain't' Cheap
You may have to sell a kidney to afford one, but hey, that means more kidney donations! So it's a win-win! In Australia, iPhone 8 and iPhone 8 Plus will be available in 64GB and 256GB capacities starting at $950 and the X retailing for $1350.
Is it Worth It (Lemme Work It)
If you've been pondering an iPhone upgrade then now is the time. If you've got an iPhone 7 you'll see great improvements through the IOS upgrade available next week. Whether you go for the iPhone 8 or the X, the difference in both hardware and software in comparison to their predecessors will be blatantly obvious. The X (a special edition in itself) will be out early November, and if you can't wait that long then the iPhone 8 and 8 Plus will be in stores September 22nd.
Check out the official promo from Apple here: