5 Local SEO Mistakes To Avoid In 2018
UPDATE: See our top 10 Local SEO mistakes to Avoid in 2018
As you begin to plan your steps into next year, one vital thing you need to address is your local SEO. The stats speak for themselves.
Local SEO is so significant that almost half of all Google searches will be locally related in 2018. However, the following five local SEO mistakes will jeopardise your efforts and give your competitors the edge.
1.  Ignoring Normal SEO Ranking Factors
Local SEO is indeed a different ballgame in comparison to normal SEO, however, it is dangerous to assume they're entirely different. Many factors that influence SEO also affect local SEO. For example:
Domain authority: All business are not equal, and one with a higher domain authority will always rank further up the page. Work on improving your initial domain authority first by gaining quality links both internal and external.

Search results in CTR: Just as with normal SEO, Google observes the CTR to your website from the search result page to see just how your business resonates with searchers. This is why you need to maintain and/or adjust you on-page SEO like your meta signals that are shown on Google's SERP.
Backlinks: Backlinks are also incredibly vital for local SEO success. Things like the quality and quantity of your backlinks will go a long way in determining the strength of local SEO. If you don't have a link building strategy then it's time you had one.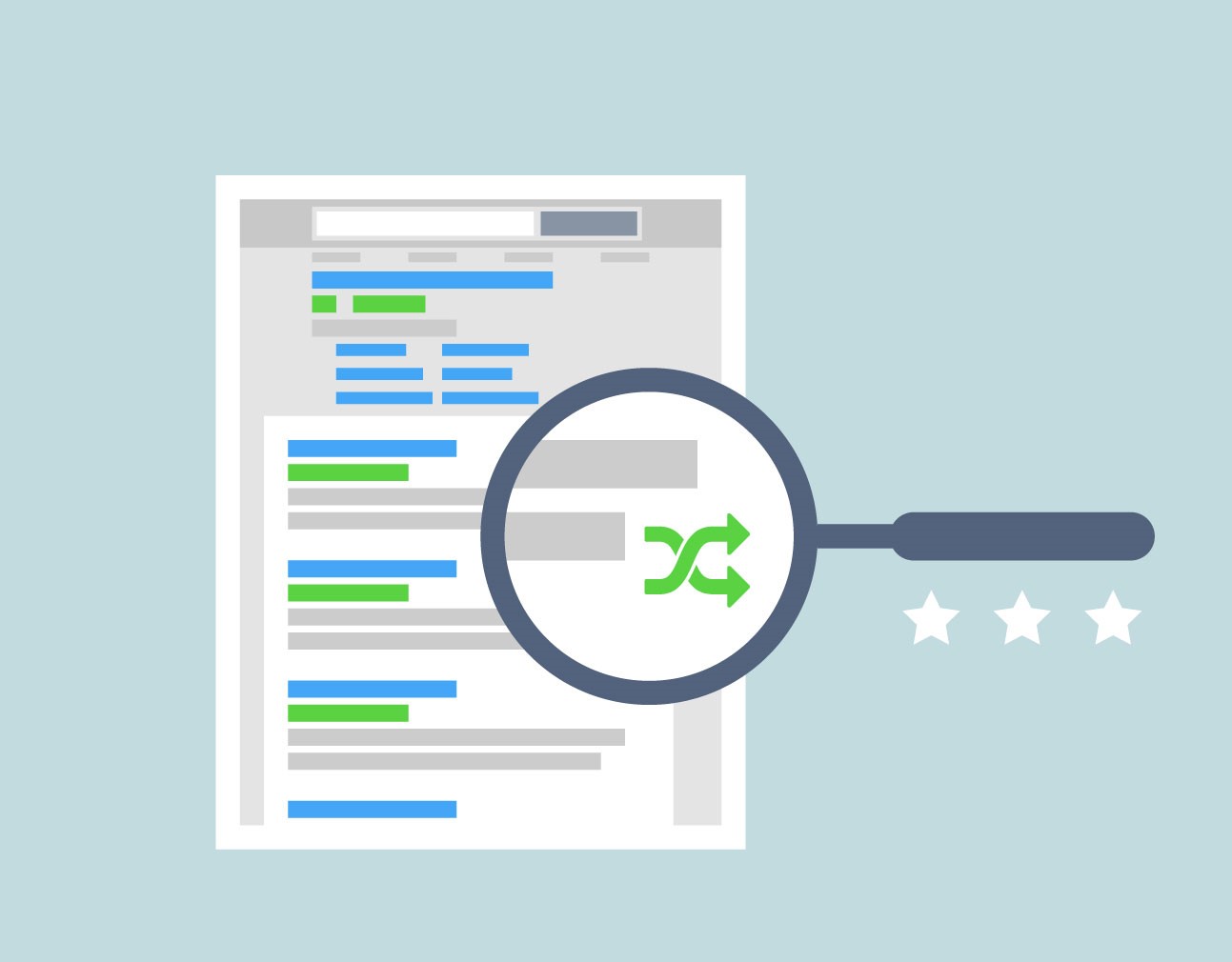 2. Inaccurate NAP Information
NAP (Name, Address, Phone Number) is one of the core metrics Google uses to rank in their search results. Not only is it essential your NAP information is publicly displayed, but it's important this information is consistent across the board. Google's search engine cross references your NAP information with multiple sites—including your Google My Business Page, Yellow Pages, Yelp and other directories and values consistency.
This handy tool from Moz can help identify these issues.  
Besides the fact that working on your NAP can improve your local SEO, it's also worth noting having an accurate and consistent NAP will improve your sales and conversions, as many people use Google Maps to look up a location as well as a phone number in one go.
3. Get Local Reviews
The more high quality, high quantity, and high diversity the reviews you get the better for your local SEO.
Once your My Business page has been created, reach out to existing clients and ask them to leave a genuine review, or even incentivise reviews for future customers. This is because review signals account for almost 10 percent of local ranking factors. Getting good quality and frequent reviews will give your local SEO a massive boost.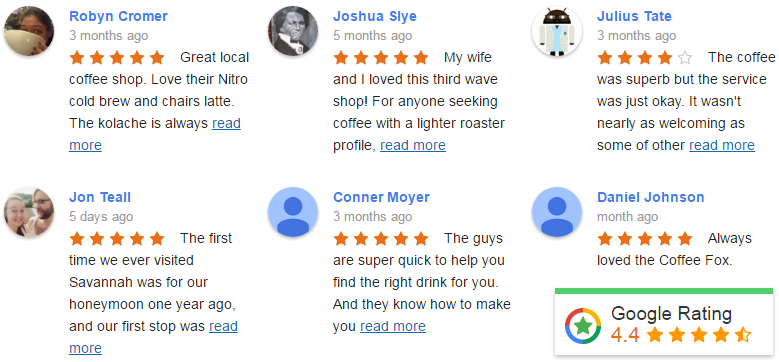 4. Claim Your Google My Business Page
Perhaps the most important thing you can do is claim your Google My Business Page. So important in fact it accounts for 14.7% of local ranking signals
When it comes to local SEO, the information that Google uses to rank your website mainly comes from your Google My Business page and not your website. You can set up your page directly with Google, but it's essential you verify your listing so nobody else is able to edit your page in the future.
Once your page is set up, it's important to ensure it includes a proper and unique description of what your business does. Ensure your business is correctly categorised, your contact information is correct and you upload relevant pictures of your business.
5. Ignoring Negative Local Ranking Factors
Lastly, you need to realise that there are negative factors that can affect the ranking of your local business. You don't want to ignore these factors either.
Having your business listed in an incorrect category on your Google My Business page.

Having a false business address, phone number or inconsistent details

Having malware on your site

It's important to avoid using PO Boxes, UPS mail and other digital addresses as Google on recognises established address

Having an abundance of negative reviews
There is an art as well as a science to getting your local search engine optimisation just right. Luckily for you, we're Picasso meets Einstein when it comes to all things SEO! Get in touch with GMT today on 1300 322 256 today!