Connecting With An Audience – Missing The Mark?
Connecting with an audience is difficult for any industry – there are always different personalities you have to please. With content marketing, your audience wants and expects one thing from you –  great quality content tailored to their needs. Content marketing has proven to be very effective for increasing leads and conversion, so why isn't yours doing the trick? We'll explore that below.
Not Focusing On The Audience
If you're focusing on yourself, you're not connecting with an audience. When you create content, it's supposed to be for the reader, offering them something of value to build a rapport. Instead of creating your content and then finding an audience for it, focus on creating audience-centric content where you identify the audience first and then create content for them. The more you write content-centric posts, the further you drive a wedge between you and your audience.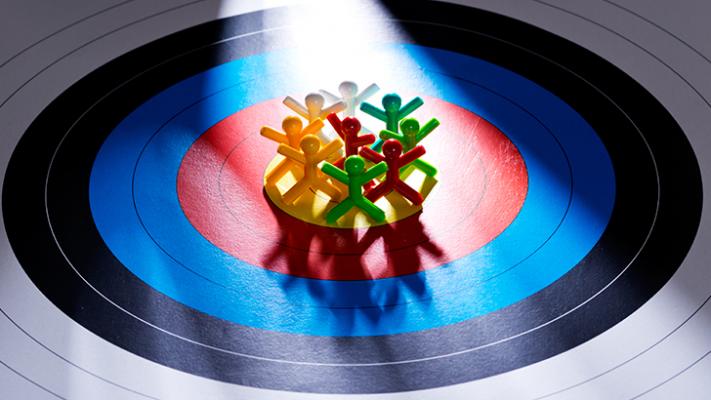 Over-Promoting Yourself
We know you're creating content to get the word out about how awesome your company is and get yourself more leads to ultimately increase conversions, BUT don't oversell your brand. You can't always be in the 'sell, sell, sell' mode – your readers are going to get annoyed and you'll lose their trust. You need to build rapport, gain their trust and following, and educate them on your industry, not your particular products or services.
Incorporating Too Much SEO
You've probably been told that keywords are the best way to ensure your content is found. Well, there's a limit to how many keywords you should incorporate. Not a real 'you can only use 20 keywords' kind of limit, but a 'you don't want your content to seem unnatural and diminish the quality' limit. Believe it or not, there's more to content marketing than just writing the content –  you need to research it as well if you want to stand a chance of connecting with an audience! This includes examining other businesses in your field that rank in the top 5 positions on Google. Find out what captivating words they include in their landing pages, blogs, and more, and use their success as a basis.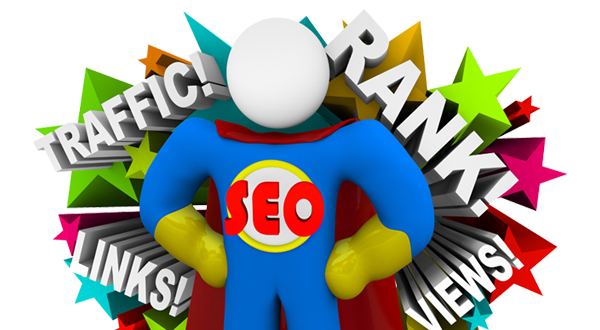 Content Overload
"Better to have too much, than not enough". Nope. Wrong. Seventeen pages of brand new content in twelve hours could be overloading your readers. "Quality over quantity" is an accurate mantra when it comes to connecting with an audience. It's never a good idea to overwhelm your audience with an influx of information that isn't useful to them. Spending time on creating more content than good content is counterproductive.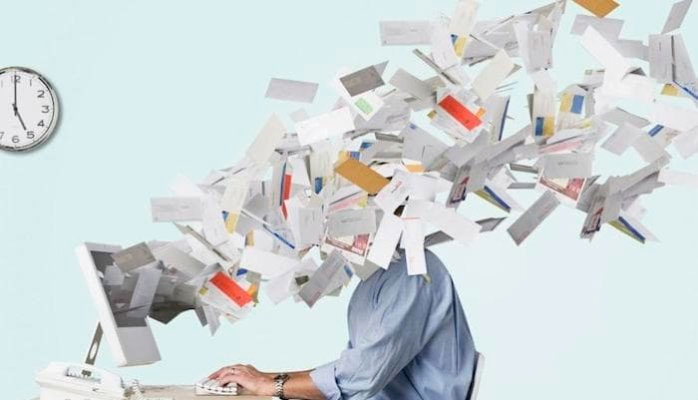 Content marketing is a tricky business to conquer, but once you connect with your audience, they should be able to lead you to bigger and better things. You'll receive helpful feedback and you can tell which posts they enjoy more by using analytical tools. Just remember these four tips for your next blog post and you should already see a difference.
Need help connecting with an audience? Contact Get More Traffic on 1300 332 256 and let's devise a unique strategy for you!