Email Marketing Tips – How To Avoid Annoying Your Mail List
Contrary to popular belief, email marketing is still frequently used by businesses across the globe as an effective way to spread the word. Every email sent should be used as a lead-generating opportunity. Through email marketing, you are able to target specific audiences while making the most of a cheap and simple concept. This form of marketing is known to improve conversion rates and build traffic for multiple types of businesses. Here, we have created some quick email marketing tips for you today implement today!
Subject Line Is Key
The first thing anyone sees when they receive an email is the subject line. No form of marketing will ever be effective if the reader doesn't take a second look at the content! Your email needs to stand out, make it creative and make it catchy! Be sure to draft email subject lines and try them out on your co-workers before you send the email off. A killer subject line hooks the audience in straight away. Offer value in your subject line and make it worth the time spent reading. Make it personable, include the receiver's first name within the subject line to add a unique touch to each email. No one wants to read 'Dear Customer.' In order to do so, before sending your email off to all of your consumers, place a merge tag in the subject line along with the subject of your email. By using merge tags, it will change 'Dear Customer, Here Are Some Email Marketing Tips For You' it will read with the customer's name. For example, 'Dear John, Here Are Some Email Marketing Tips For You.' To find out more, head on over to MailChip for a step by step guide.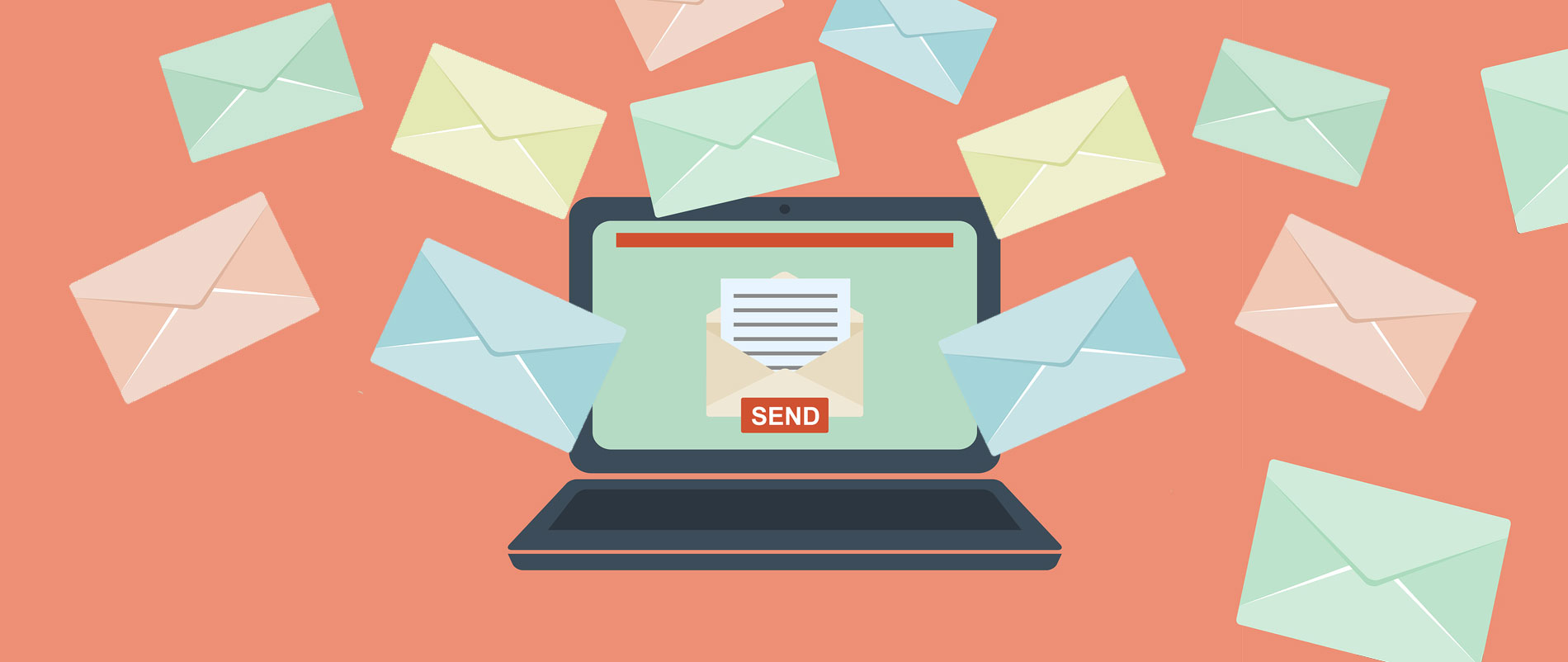 No One Likes Spam
Spam filters should be avoided at all costs! With a number of emails going into everyone's inboxes every day, the spam filters have been created to make it easier on us and sort out the junk from the quality content. What's the good of email marketing if yours just goes straight to the spam folder? To avoid this from happening, refrain from using misleading subject headings, dodgy sales terms, always send from a trusted domain and make sure that your IP address is quality.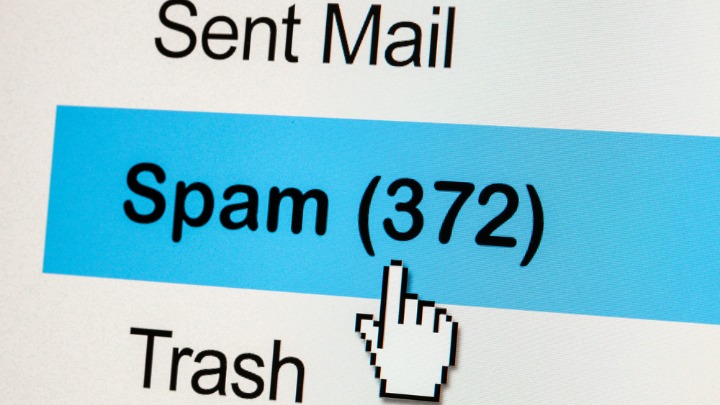 Be Clear About What You Want
What are you trying to get out this email? Why are you sending it? Before you even draft the content for your email marketing, be sure to have a clear and direct goal in mind and be sure that it is attainable. Re-read your content and ensure that it adheres to your chosen outcome. No one likes reading passive aggressive content or emails that have no direction. Be clear and on point – get it right the first go!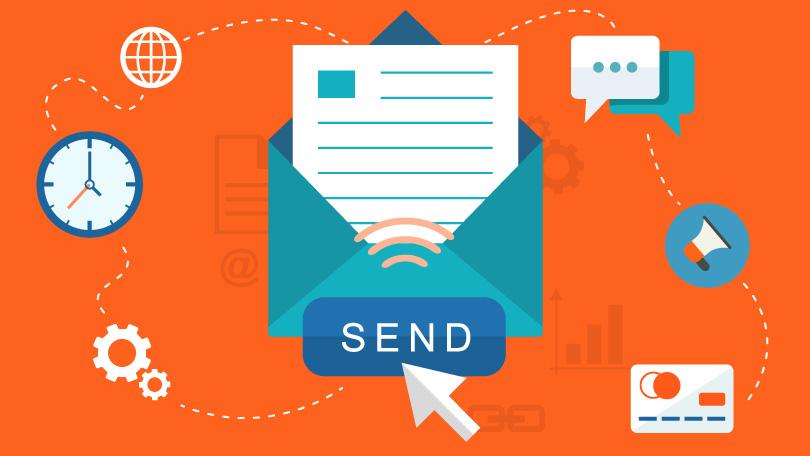 Mix It Up
Don't get caught up in using templates for your emails. Most subscribers will see straight through it and delete the email before they even get to the good content. The unsubscribe link at the bottom of the email was created for the boring, overused and templated emails – don't make them use it! Be different and think outside the box. If subscribers enjoy your emails, they'll inquire more about your services.
Email marketing opens a door to a whole other audience for businesses to explore. If done right, this form of marketing can bring in all the clients and customers that your business needs. So follow these email marketing tips, get stuck in and see how far it can take you!