Social Media Investment – Is It Time?
It's 2017 – time you made that risky jump and change to marketing through social media. We understand that change can be a little scary, especially if you've been in business a long time and have seen the benefits of traditional marketing methods such as flyers and word of mouth. But the truth is, those techniques are dying, and so will your business if you don't make the switch. The below warning signs could mean it's time for some social media investment in your small business.
Your Competitors Use Social Media
If your competitors are on social media, it's likely that their voice is going to be heard more than yours. Check their social media profiles and see the kind of interaction they receive on their posts and how often. To even compete with them, your business should consider implementing a marketing strategy that includes social media investment. Try creating accounts on Instagram, Twitter, LinkedIn and especially Google+. Each platform has an audience with different interests and ethics, so one platform may not be as relevant as another.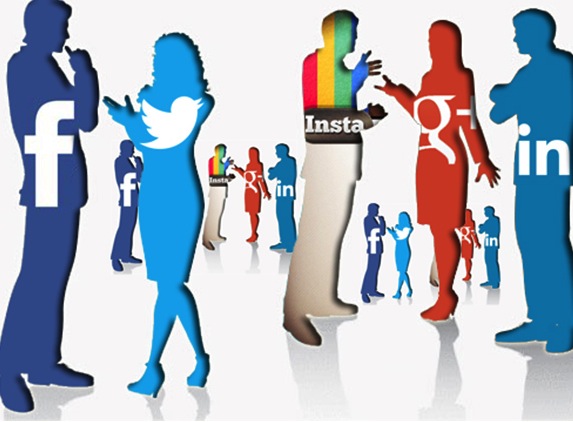 You're Only Utilising Facebook
When you hear 'social media', does your mind automatically jump straight to Facebook? Well, rumour has it, Facebook isn't the only social media networking site that can benefit a business in terms of marketing. Yes, there are over 2 billion users on Facebook, but focusing on just that one network could be detrimental to your business. Each social media network has varying demographics when it comes to their users, meaning each platform offers different benefits.  
You Have A Tight Marketing Budget
Social media marketing is extremely affordable. All social media networks now allow you to create a profile for free, with additional features costing a small amount. Whilst you can create an account for free, you also have the option to advertise on these platforms for a smaller amount than traditional advertising methods such as television and newspaper.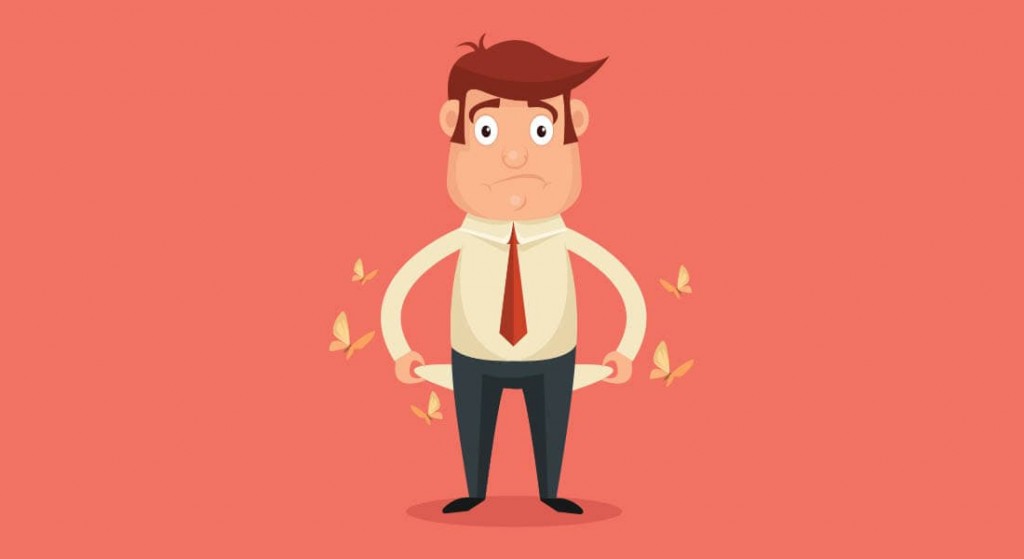 You Lack Exposure
Is your business struggling to grow? Is it not gaining much traffic? If business is slow and you're looking for better results from your marketing strategy, then social media may just be the solution you've been looking for. The greatest thing about social media is a number of people you can reach with one simple post. The limits of social media are almost limitless, being able to advertise and market to people all around the globe in efficient, cost-effective manner. The results of utilising social media can mean immediate responses and brand awareness.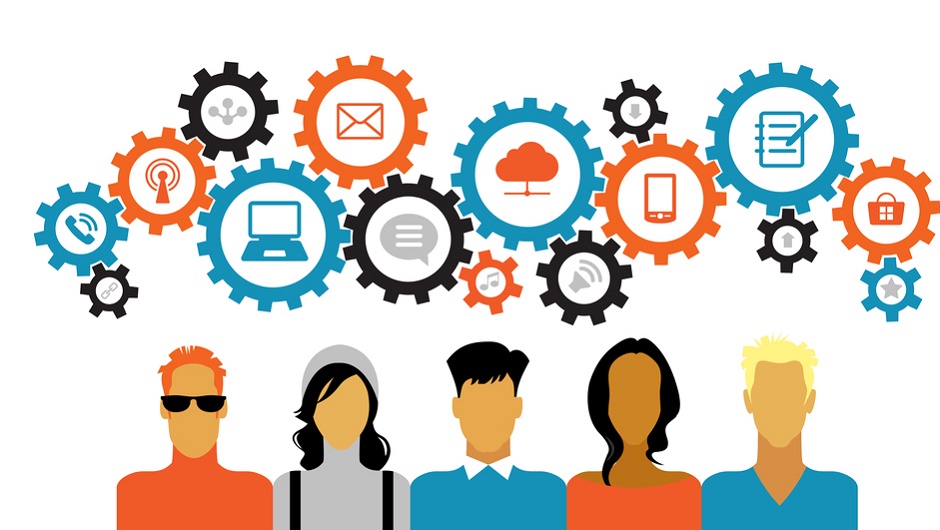 There's No Sense Of Community
If you find that your business is lacking brand loyalty it might be time to turn to social media and connect with your audience. Giving your customers a platform where they can easily contact you can stir enthusiasm for your brand. You may even end up connecting with influencers or fellow small business owners. Social networks are made for exactly that – social networking. All social media networks nowadays have live push notifications you can receive straight your mobile device or email. Social media is great for sharing customer reviews, responding to feedback (whether it be positive or negative), and building awareness for your brand.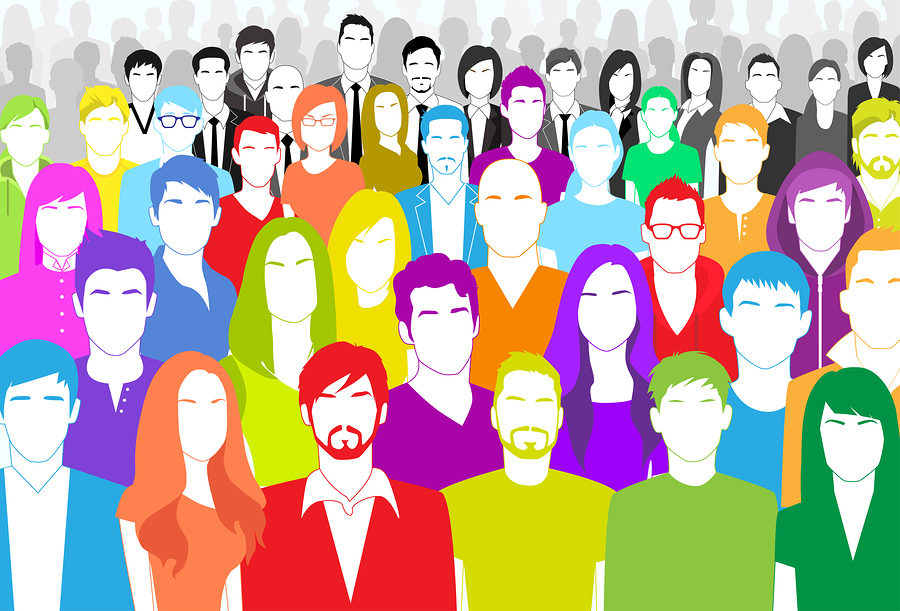 Hopefully, now you can see some of the benefits social media networks can bring to your business. By investing in social media, you'll uncover more than just the advantages listed above. Soon enough you'll be wondering how you ever lived without social media as part of your marketing strategy.
If you think social media investment might help your business, but aren't sure where to begin, contact Get More Traffic today on 1300 332 256 for more information!