Search Engine Optimisation (SEO) is a marketing technique focused on growing a business' organic (non-paid) search engine ranking. Used to drive traffic, improve rankings, and increase overall awareness of the business, SEO is a difficult, often tiresome, and elongated process. However, the time-saving SEO tips we've gathered below are simple and actionable and can help you increase your awareness immediately.
Create A Google My Business Account
A Google My Business account is a free listing on Google that allows for potential customers to find you when searching for your business or similar. In this listing, you can specify your opening hours, location, contact number and even add little blog snippets. In addition, you can add images to generate a snapshot of your business, services or products. On top of that, you can link to your website via Google My Business page, essentially giving your business a public identity. Google My Business allows you to connect and converse with your customers, as well as receive reviews. All of this information can be updated at any time, and as a free service, you really can't afford to not be taking advantage of it.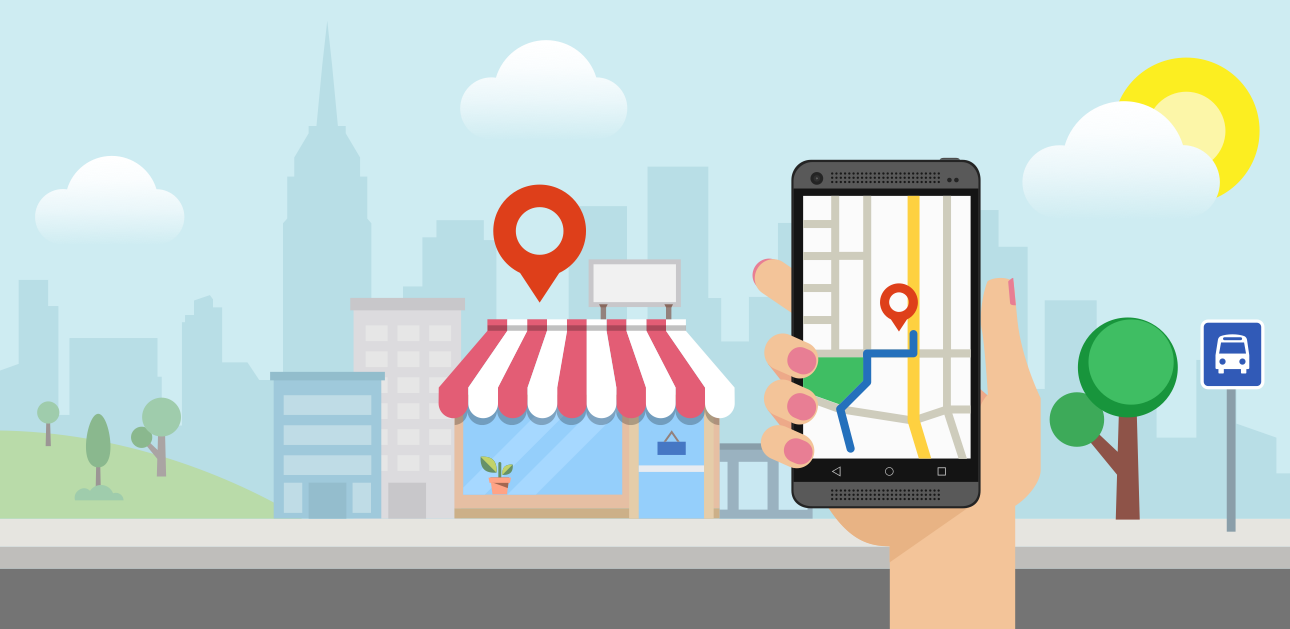 Utilise Google Analytics
Another free service from Google, Analytics is a great tool for helping you to understand your website and customers. Google Analytics breaks down how many people visit your website, where they're from geographically, and how they came to be on your page. It can also give you a detailed report on your conversions including how many leads turned into conversions, and what pages they visited whilst on your site. More than that, Google Analytics can prove useful in answering questions about how to improve page load speed. Lastly, if you post content, Google Analytics can tell you what content has the highest engagement. Sound like something you're interested in? All you need to do is create a free account, and learn the ins and outs of your own website.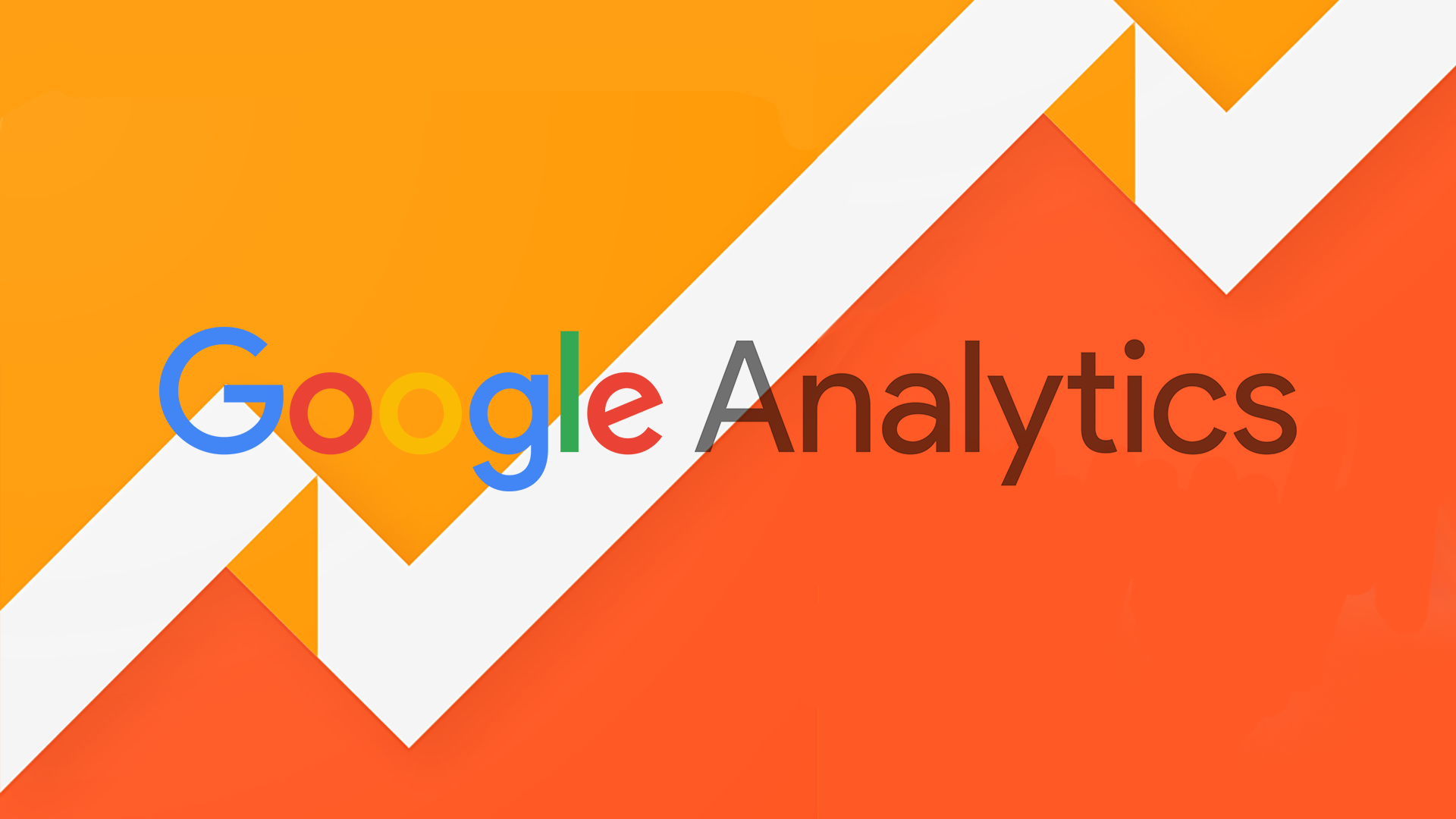 Add Your Location To Keywords
Keywords are vital in making your website, ads, and content discoverable, but do you know how to use them properly? As well as appealing to voice search and search phrases (instead of single keywords), you should also try adding a geographical location, such as your city or suburb, into your search keywords. With local searches on the rise, search engines are now including geographical factors into their algorithms. For Google, this means supplying users with more relevant results, and for your business, this could potentially bring in further traffic!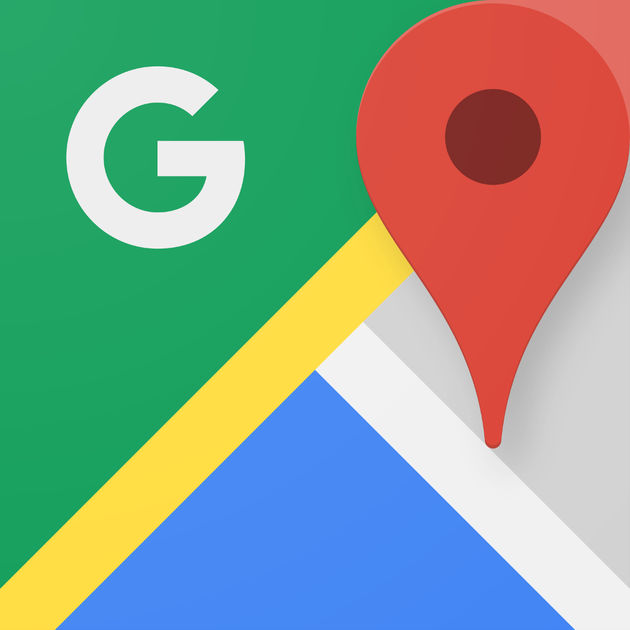 Switch To HTTPS
There is an astonishing amount of websites still not running on HTTPS. In 2014, Google announced that with security being a top priority, any web pages using HTTPS would benefit with a slight boost in their rankings. In Google's eyes, transferring to HTTPS will make you a more trusted and authoritative website. Overall, encrypting user data to provide that extra level of security will result in an improved search engine results page ranking.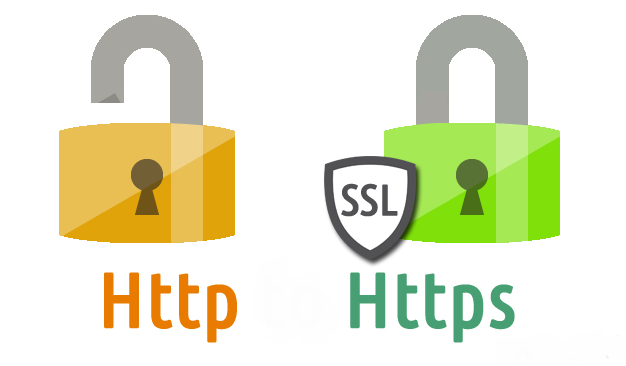 SEO isn't just about building a website that SERPs are going to love – you have to ensure it's people-friendly too. With these four tips, you can appeal to both potential customers, and search engine crawlers that will determine how relevant you are. Additionally, through Google Analytics, you can learn more about your performance and adjust your marketing and advertising strategies for optimum exposure.
SEO, however, is an ever evolving, constantly shifting set of rules that needs vigilant monitoring to ensure continuous success. This is where an expert at Get More Traffic steps in.
If you want to more about optimising your website and how to implement time-saving SEO tips, contact one of our SEO specialists at Get MoreTraffic today on 1300 332 256!