Tips To Creating Quality Content For Your Business
In a world where content is deemed 'king', quality written content takes over. Content marketing is booming, businesses are making their mark, and where does that leave you? Having trouble finding a place to start? Not sure what to create to grasp the attention of your audience? We've come up with some simple tips to assist you in creating the quality content for your business that your audience will enjoy.
1. Find Out Who Your Audience Is
One of the most important aspects of creating quality content for your business is targeting it at your chosen audience and demographic. You have to take the time to learn about who they are and what interests them. Targeting your products or services at a demographic that won't bring you success is a waste of your time and resources. Take the time to plan out who would most benefit from your business and focus on targeting your content towards them. A major problem for some businesses is failing to provide appropriate content for their audience and therefore creating unsuccessful content to market.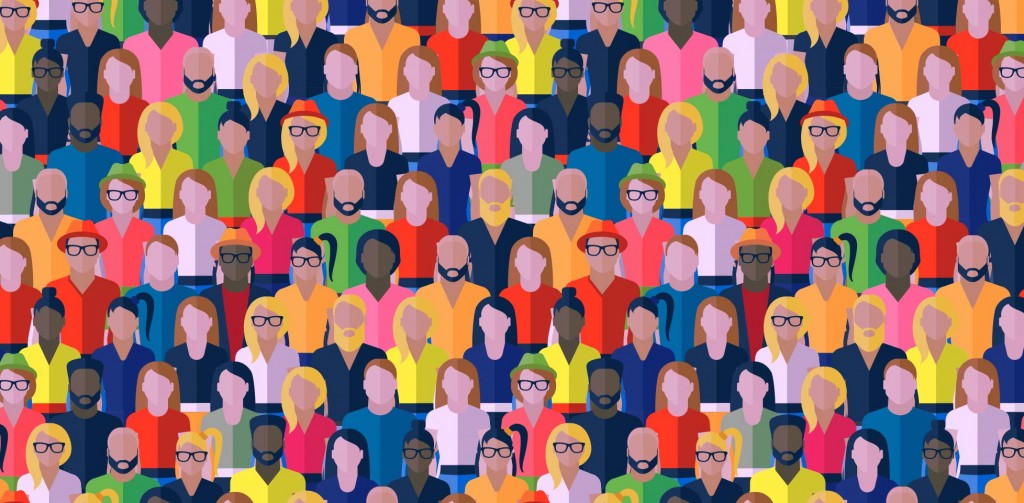 2. Don't Make It Too Messy
When it comes to too much content, it's simple – it just won't get read. Your audience doesn't want to be presented with paragraph upon paragraph because most of the time they won't give it a second glance. Most readers and consumers make a decision on whether or not your content is worth reading within the first few seconds of when it's opened. If your content is too information heavy, it's most likely that they will move onto the next thing. Be sure to shorten your paragraphs and space out your content. Break up your content with some visual cues such as photos or video. If it's easier, give your topics sub headings to make information easier to find. Your audience wants light reading and simple content. Don't focus on sending multiple messages to your audience in one sitting. It is a case of quality not quantity.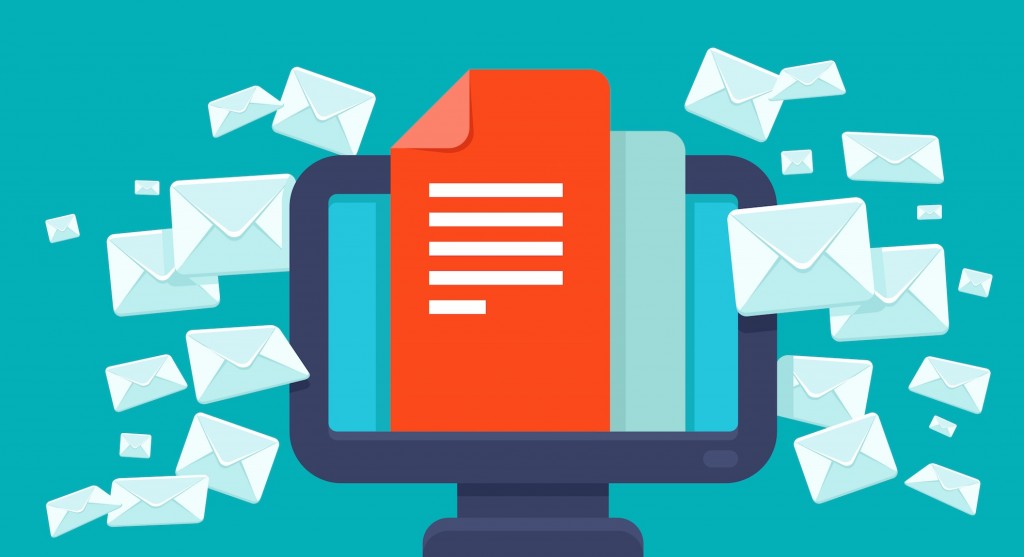 3. Keep It Real And Get Original
No one wants to read the same thing over and over again, especially not your audience. Give them something that they haven't seen before and if you're covering a topic that has been over done, put your own spin on it and make it different. We understand that it is hard to come across a topic that has not been previously spoken about before so get creative and make it your own. Show your audience that your content is worth reading with a unique twist on old topics. Find engaging and new ways to create content for your audience or experiment with alternative ways to deliver it.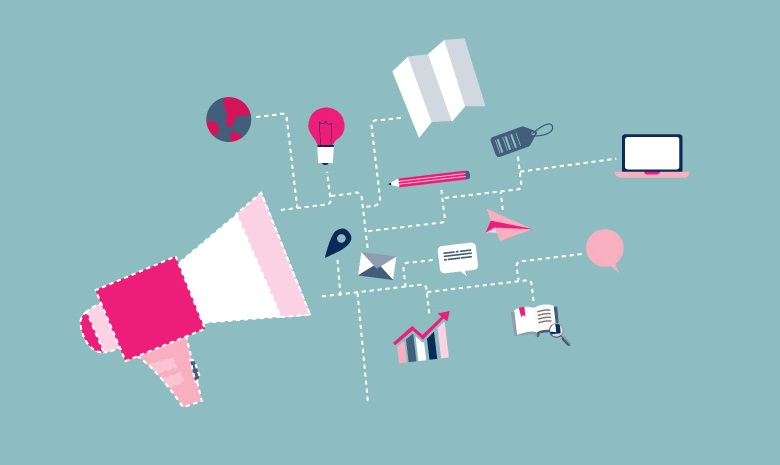 Quality content is what drives good marketing for businesses. It generates interest in you and your products or services. Without, your online outlets will struggle to thrive and grow. As the world of online marketing continues to grow, competition for small businesses is increasing. Always strive to create quality content in order to make your business stand out on its own. Keep it simple, original and on target.
Want to know more about creating quality content for your small business? Get help from digital marketing experts and contact Get More Traffic today on 1300 332 256 to find out more.