Business To Customer Behaviour In 2018
Welcome to 2018, where the machines will finally rise and take all of our business to customer jobs! 
I joke of course, but AI will indeed help us as marketers focus more on delivering business impact this year.
Business to customer (or B2C) trends change almost every year, and so, let's talk about what will be demanding your attention in 2018.
CRM Will Make Things More Personal
In 2018, marketers will be taking personalisation a massive step forward. The year of "Hi, Customer Name" has ended. That doesn't do much for consumers anymore. Around the world, marketers are consolidating systems around a single customer record and use that data to curate all of their marketing, not just individual channels.
Customer Relationship Management (or CRM) will progress this effort by collating user data across every channel, every platform and every device. This separates marketers away from the very real fatigue they've endured over the last few years where they've had to deploy a new application for every new channel.
When one does not have to manually merge data from multiple tools, you'll be able to focus more on leveraging the consolidated insight you now have from your business to customer CRM to understand and influence the journey consumers follow from first clicking on your site to making a purchase, to repeat business. This will help you customise your entire marketing program in such a way, that'll make last year's personalisation efforts feel incredibly outdated.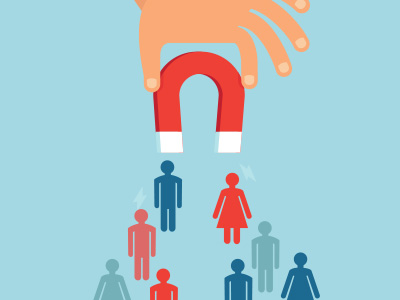 AI Will Look After The Mundane
Which efforts are ensuring repeat purchases? When's the best time of day to send an email? Or post on social media?
Machine learning embedded in core marketing applications (mostly referred to as AI), will answer these questions this year. With this done automatically, marketers will be free to invest more time towards applying themselves to more competitive endeavours.
In 2018 despite the frequency of AI usage, human marketers will actually become more important, not less. And with machine learning embedded into core marketing applications, this frees up time and money to gain insights into what leads to customer loyalty and repeat business.
Business To Customer Brands Need To Build Loyalty
That's been true for decades, yes, but there's more to it now.
As Amazon and other major conglomerates enter more and more markets, establishing a loyal base becomes a primary focus for many retailers. And those that succeed are those that create a strong constant narrative, communicating it concisely and establishing their customer experience around it.
The North Face clothing brand is a great example of this. You can buy warm and beautifully made winter coats from a hundred different companies, but if you value sustainability and eco-friendliness you buy from North Face, which pushes those ideals.
Premium brands like North Face needn't fear Amazon because they earn consumer attention and retain it.
This kind of consistency can boost one of the essential KPIs for marketers: repeat purchases. No buyer is more vital than the one who comes back again.
Repeat purchase is the KPI everyone needs to value most in 2018, as unlike click-through rates, video views or likes, repeat purchase means real revenue.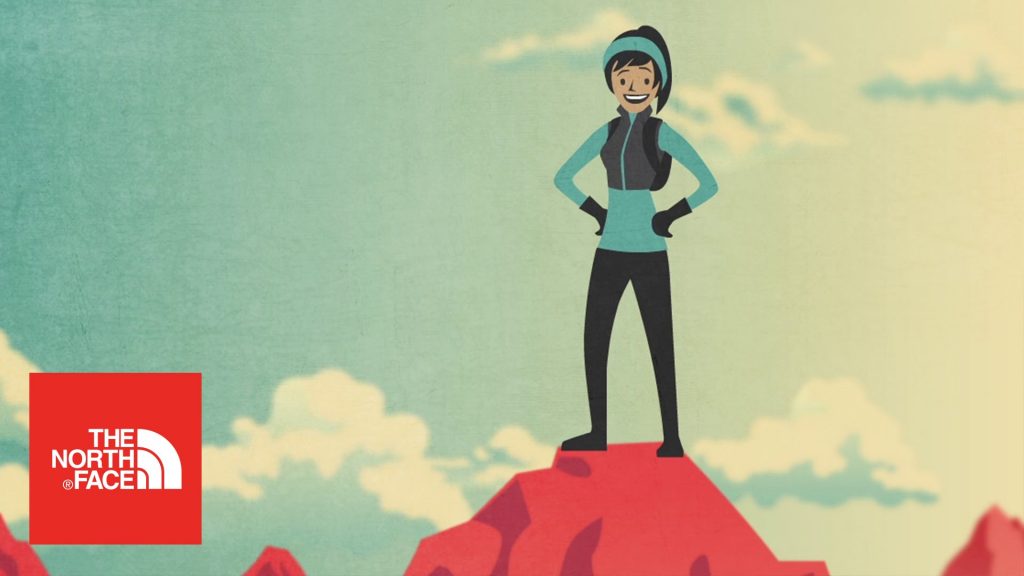 Power To Marketers
The essential nature of customer-focused data will matter more than ever this year. Unified customer data is the thread between every business to customer trend in 2018. Marketing teams shall be more empowered than ever to connect with their customers and drive revenue for the business.
At Get More Traffic, our marketing team is embracing each new trend one by one. And instead of waiting for the next trend, we're setting them. Want some help? Call us at 1300 332 256 today!