Creating A Better Customer Experience Strategy
Perhaps the best way to market your business on a limited budget is by improving your customer experience. Happy customers aren't afraid to sing your praises. Despite the tech revolution we're living in, word of mouth is still the ultimate form of marketing.
So, how does one create a customer experience strategy that'll give your marketing efforts a boost? Here are a few things for you to try!
Be Authentic
Yeah, I know this is a cliche, but cliches exist for a reason! If you're open and honest throughout your interactions and stick to your core values then it will shine through and attract customers to you. Insincerity may fool some people sometimes, but you can't fool all the people all the time! People are quick to see what's true and what's fluff, so be real at all times and they will take note.
Know Your Target Market
The golden rule of marketing and customer experience is, of course, knowing who you're marketing to. How old are they? Where do they live? Are they men or women? What are their politics? If you don't know these things (and we're just scratching the surface here), then you're going to find it really hard to give them a positive experience.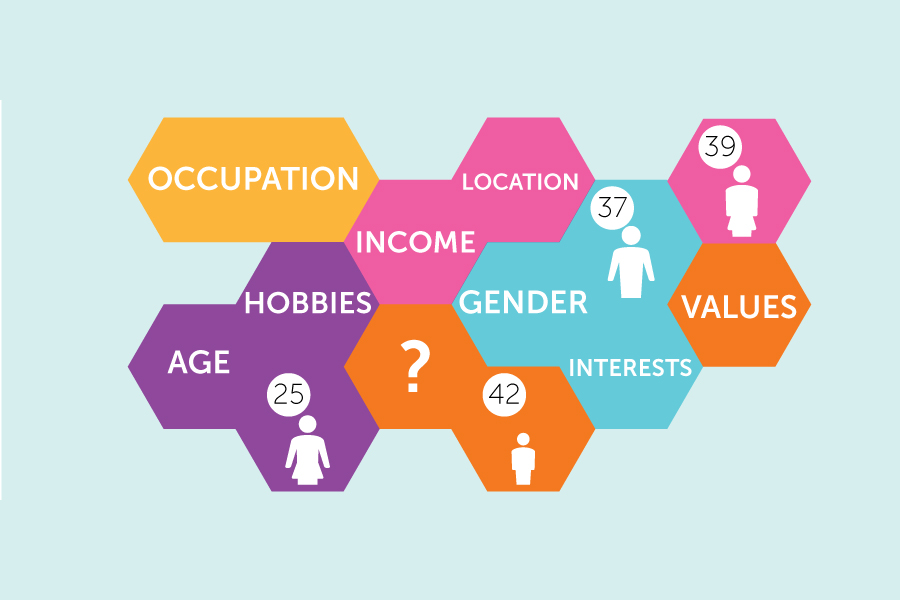 Predict Their Needs
Making use of CRM software to track purchases and predict what clients may want in the future is a must if your business revolves around online sales. It enables you to be right there when they need you, and more importantly, allows you to make sales suggestions!
Let Them Connect Comfortably
Some customers prefer emails, others prefer face to face, and some would rather connect over social media to inquire. The more ways you allow people to connect with your business the more likely they'll be able to have the queries resolved and the more likely they are to review you positively. Which leads us to…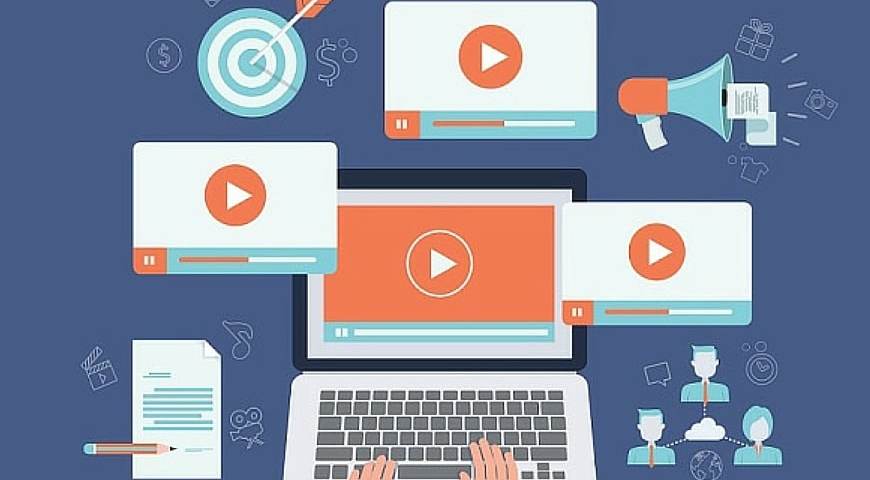 Train Your Service Staff Well
If you have customer service staff then it's vital you invest the time into training them properly. After all, if they don't know what's expected of them, what the best practices in your industry are or what they're not allowed to offer (discounts/compensation etc.) then chances are they won't blow your customers away, leaving you with every marketer's worst nightmare – bad reviews!
Use Their Emotions
It's not what you say, but how you say it!
This is as true in business as it is in everyday life. If your business is online, and you're trying to convey much of your message with only written word, it's tricky to get the emotional tone of what you're saying right. But, if you can make customers feel something real, evoke actual emotion, then they'll come away happy and ready to do business again.
The key is to work out what connects emotionally with your target audience and then come up with tags and slogans to match that; it's not easy, but a good copywriter should be able to assist. This is one aspect of the customer experience that you need to nail.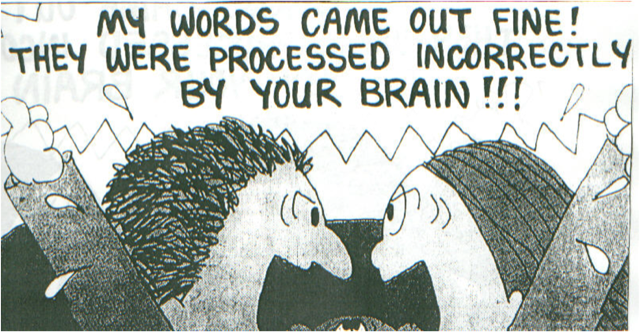 Seek Feedback
The sooner you get feedback, the sooner you can tweak your experience. That's why things like post-interaction surveys and social media polls are a very good idea to gauge how you and your employees are doing. Of course, you need to listen to what people are saying and action any changes they wish to see if you want this to be worthwhile.
At Get More Traffic we're a digital marketing agency that harnesses the power of social media, AdWords and SEO to grow small to medium businesses across the country, However, we place a large emphasis on customer experience to grow just as much as we emphasise newer marketing techniques. And you should be doing the same.
Get in touch today on 1300 332 256 today to learn more about customer experiences today!