Embracing Email Marketing In 2018
The world of digital marketing is now old enough to be able to look back at the trends that have developed over the years. From social media marketing to SEO and mobile optimisation, through it all though, email marketing has survived and still continues to be a widely used platform for digital marketing.
As a large majority of businesses and individuals still favour email campaigns as a sales and marketing tactic, it can indeed prove to be a very powerful process when used correctly. To start the new year off, we've got some tips to incorporate into your email campaigns that will refresh your marketing approach and have them receiving greater results than ever before.
Design And Layout
Although the idea of an appealing design and creative use of fonts or graphics may seem to be a given with any email campaign, it is easy to forget that not all of your recipients will respond well to your team's efforts. It is important to design an email template that caters to the interests of your whole audience. For example, a member of an older generation may not respond as well to the GIF that you have incorporated whereas a millennial might appreciate it. While preparing your campaign, figure out who will be receiving the email and what target audience you are aiming to reach in order for a more successful outcome.
Additionally, businesses need to remember that most emails are now read from smartphones or tablets as oppose to desktops. It is important to curate your emails to be suit mobile devices otherwise, it won't be as effective.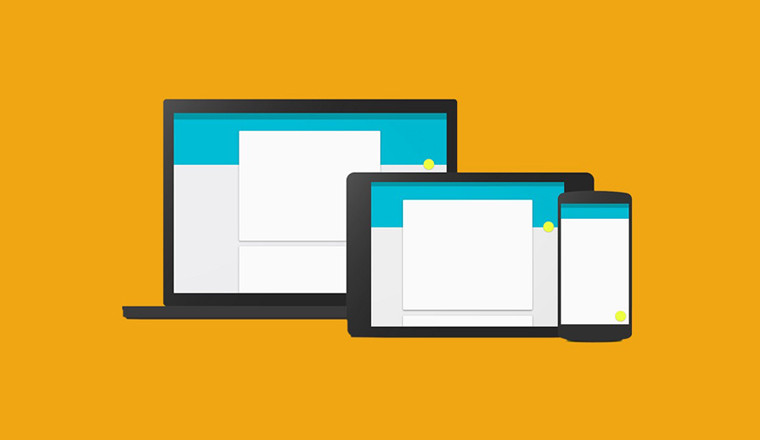 Automation
As technology steadily advances, the world of email marketing does too! Automation tools are now more accessible than ever, and you can ensure that your emails are sent at exactly the right time. With these tools you are able to send your campaigns out at times that suit various time zones as well as programming responses after the customer has performed an action or interacted with your brand.
Once a customer has made a purchase or signed up for a newsletter, set up an automated email thanking them for there interaction or even informing them of any other offers you may have available. Consumers are more likely to revisit your site if they feel as though they are valued or appreciated by your brand.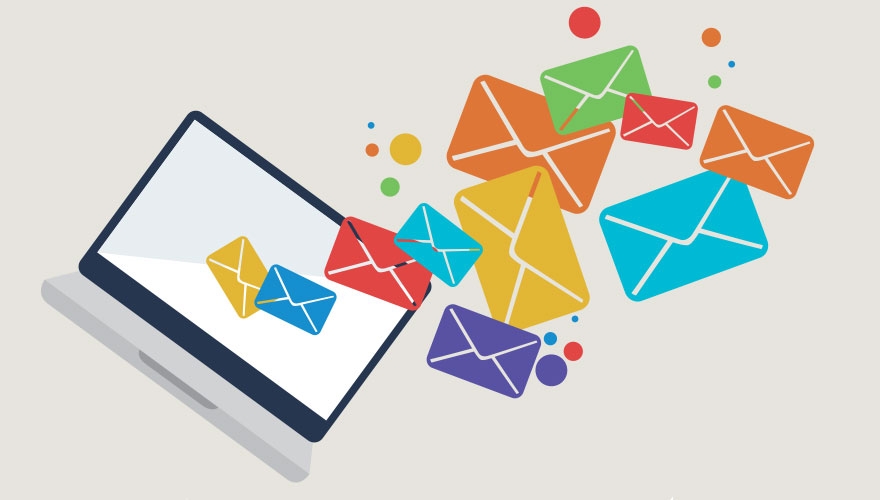 Interactivity
Anything that differentiates your email campaign from the other messages in your customers inbox is always a bonus, and interactivity can make this happen. There is always an opportunity to place a video, survey or even a quiz into your email, but the most important component that needs to be made aware is a call to action button.
As a key component of an email, consumers are more likely to visit your businesses website if there is a direct link to it. It is important to give your potential customers an incentive to click through. For example a discount voucher or a exclusive sale will make individuals more inclined to interact with your brand.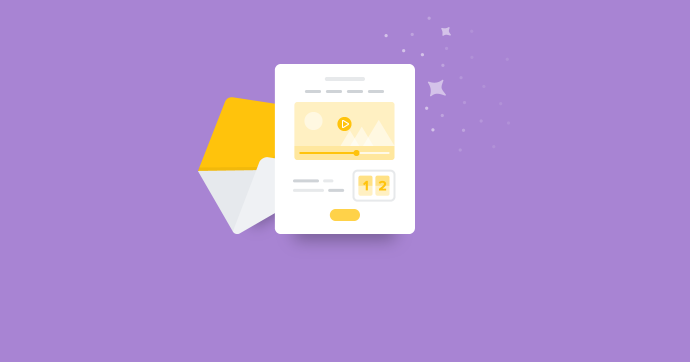 Despite being around for years, email marketing is still very much an effective form of marketing for your business. From the look and feel of the email, to the link between the campaign and your brand, you should incorporate all of the aforementioned tips in your email marketing to aid its success in 2018.
If you're looking to find out more about how you can optimise your email marketing campaigns this year, contact one of our industry specialists at Get More Traffic on 1300 332 256.