Emotional Marketing – Make Em Feel!
The idea of leaving your emotions at the door when you get to work is antiquated for me.
In fact, at GMT, we find that to be counterproductive. When conceptualising the idea of 'marketing' as conveying a message to an audience in the hopes of pushing a sale, you simply cannot ignore the duality between a marketing campaign and an emotional connection.
A 'purchase' is the combination of internal measured arguments. Like responding to a need, comparing costs and the emotional factors going from the way a brand makes you feel all the way to responding to social pressures. The secret to creating a marketing tactic that functions rely on your ability to balance an emotional spectrum into real and achievable actions that resonate with your target market.
Successful resonation leads to conversion which ends with a sale!
Let's discuss how to craft a successful emotional marketing campaign, but first:
What's An Emotion?
Scientifically speaking, emotion is the result of a stimulus in physical and psychological changes that alter behaviour.
Although its hard picturing things like anger, fear, sadness joy or jealousy having a meeting within your brain. It's easier to find other ways to interpret the impact of said emotions on your decision making and communication abilities. Knowing how to engage with emotions is also helpful when you're trying to push your audience to commit to a specific behavioural response, namely a conversion!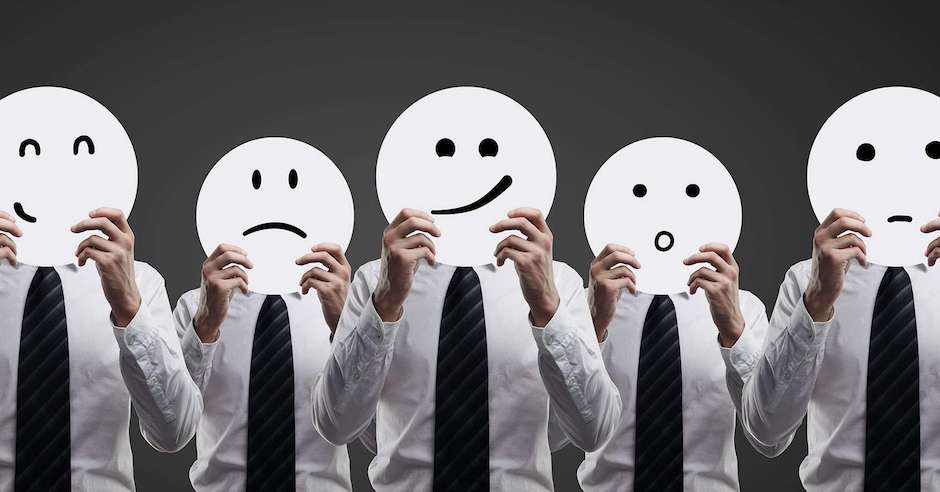 Web Design That Makes You Feel
The simplest way to encourage an emotional response from your audience is making a subtle environment using appropriate visuals. With that in mind, while you need to focus on your textual content, the design of your site needs to be the catalyst that stimulates the expected behaviour.
Needing to remain technically flawless across multiple devices does not mean losing emotion of technical precision. Firstly, avoiding cold and distant designs to bring your brand personality to the fore is evidence. But you also need to pay close attention to building a memorable and meaningful user experience.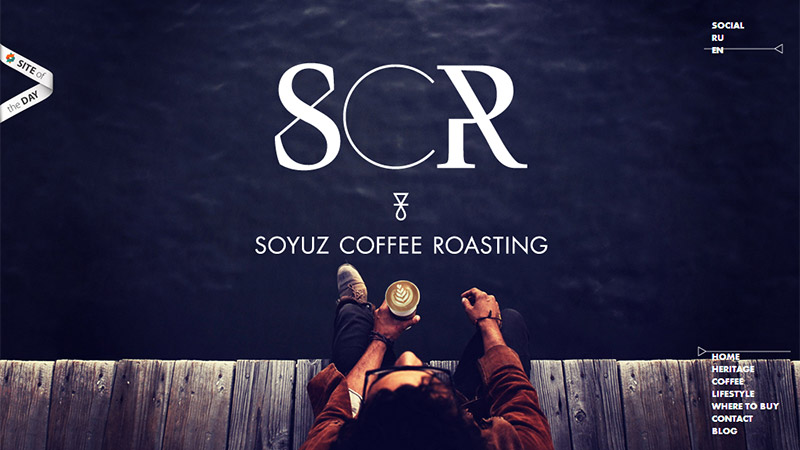 Emotional Storytelling Is In
Advertising is just another way of sharing a story. Ultimately, the goal is for the target audience to enjoy the story and want to react by making a purchase. As most decisions are based on how you feel (even though rationality plays a part), using an emotional hook that aids people in identifying with your marketing communication can be the difference between a successful campaign and a forgettable ad.
Think about your favourite ads of the past, think about how they made you feel. That's the key!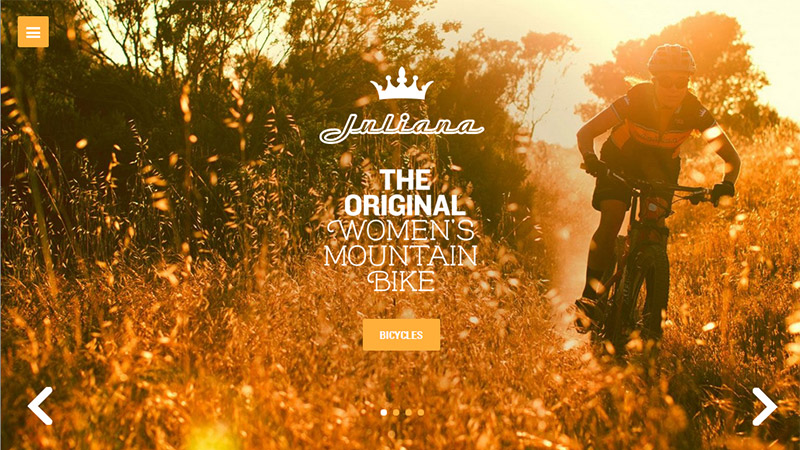 Emotions are the connection that brings brand and person together. If you choose to focus your efforts elsewhere (say in the technical know-how), you'll struggle with loyalty, perception and ultimately customer acquisition.
At Get More Traffic, not only are we expert digital marketers, we're expert storytellers as well. Want your brand's story told? Call us on 1300 332 256 today! Let's talk about positioning your brand as one that people not only know about but care about!