Instagram: The Platform To Grow Your Business
Since being acquired by Facebook in 2012, Instagram has experienced a rapid growth rate of over 400%. The visual based app continues to grow and provide businesses with the opportunity to use an alternative social media platform to grow your business. With 80% of the users on Instagram following at least one business, if you haven't already, now is the time to get the gram! If you're still pondering the move, below we've broken down why Instagram can't be ignored any longer.
#Hashtags
According to a blog by Sydney PR Specialists Green Door Co, using hashtags on Instagram assists in creating easier content discovery, categorisation and optimisation. By #hashtagging your posts, Instagram sections them into the relevant areas within the app. While using any main keywords inside of your posts or those that are relevant to your services or products, be sure you hashtag. By doing so, you are creating the opportunity for those who are searching these keywords to organically come across your product and are therefore catering to your desired audience. 70% of hashtags are branded and posts with at least one hashtag have a 12.6% more engagement rate than those that didn't include one.
Business Boost
By creating an Instagram business profile, it provides you with the opportunity to include additional contact information on your page that cannot be added to a basic profile. According to Instagram, 60% of users hear about a product or service through the platform. As of March 2017, it was recorded that over 120 million Instagram users visited a website, got directions, called, emailed or directly messaged a business through the platform. At the very least, 30% of these Instagram users have purchased a product they first discovered through Instagram.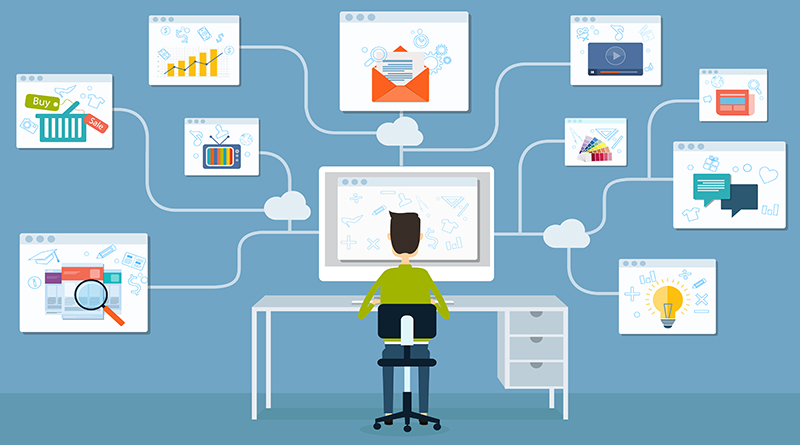 Instagram Stories
The live video concept that Instagram has introduced to their app is similar to that of Snapchat in that videos disappear after  24 hours. As of right, there are over 250 million daily users that actively participate in the use of Instagram Stories which is overtaking the total of Snapchat's daily user count. Instagram Stories provides your business with the opportunity to introduce and inform your followers more about your business and the services/ products that you provide. The behind-the-scenes feel creates a stronger brand following and more opportunity for you to connect with consumers. Additionally, Instagram Stories Ads have been introduced which brings more good news for marketers and businesses!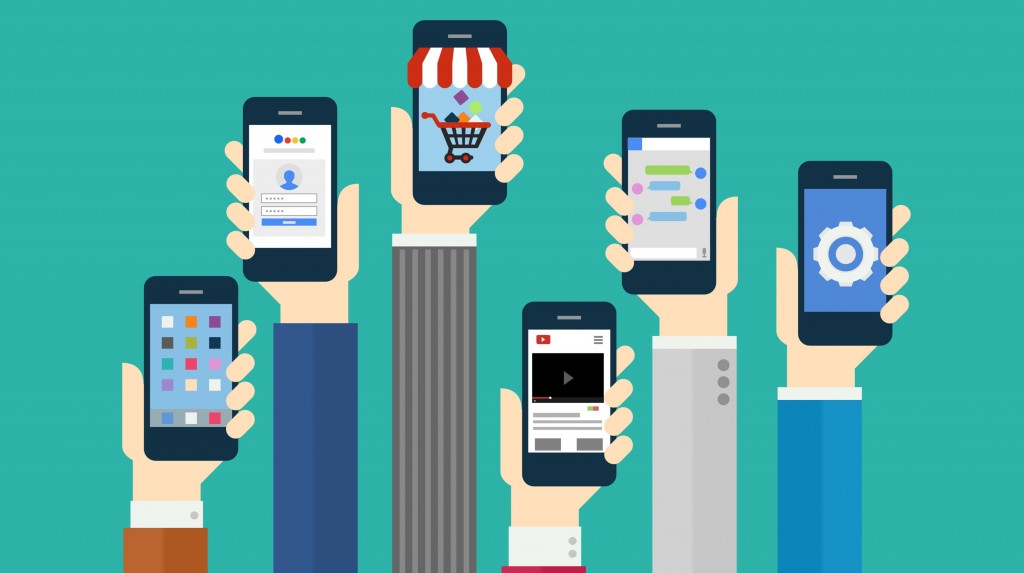 Ultimately, Instagram is an efficient and cost effective way for businesses to market their brand and products. As the app evolves, the user count increases and continues to do so. With the opportunity to create a more visually appealing campaign for your products and services, why not take the chance to attract more leads and get your business booming?
If you would like to find out more about how you can use Instagram to your advantage, contact one of our social media experts at Get More Traffic today on 1300 332 256.