Landing Pages To Engage Customer Attention
With the over-saturation present in the digital landscape, companies of all sizes are investing heavily in search engine optimisation, social media marketing, pay per click management and more. However, all of that can be wasted if you don't direct your traffic to the most relevant and valuable landing page.
Designed specifically for lead generation, landing pages can help establish your reputation as a relevant and successful brand. Directing your traffic to a specific landing page can also work to reduce your bounce rate, increase conversions and boost your search engine rankings. But what kind of landing pages should your business be looking to create? We've got some ideas.
Products/Services
As possibly the most obvious choice, landing pages can be great for simply directing traffic toward a page specified to list your products or services. Not always used to go in-depth, product or service landing pages are great for generating enquiries and engaging your customer to interact with you.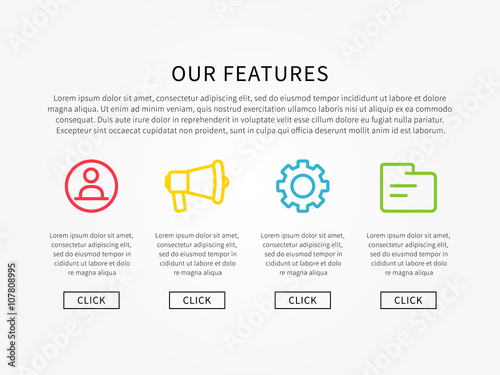 Seasonal Pages
Promote your specialised holiday products without all the extra clutter when you create a dedicated seasonal landing page. You can buy and create a new domain and get it ranking. Better yet, once the specials are over, keep it! Just because the event is over, it doesn't mean you have to remove your page, especially if it's ranking!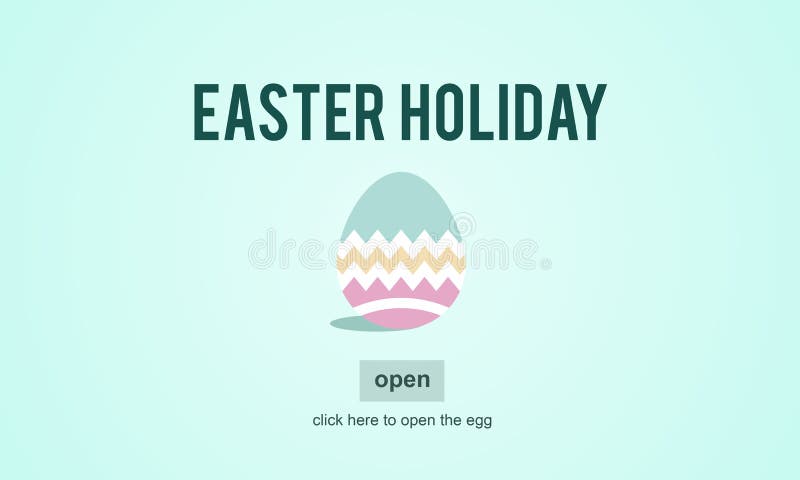 Offer Ended
Continuing on from the previous point, offer ended landing pages can be useful in a myriad of situations. Mostly seen for events rather than holidays, landing pages are popular amongst venues or businesses that host conferences and meetings. All you have to do is let your customer know they've missed out on the deal and direct them to something else you think they might like or even back to your main website's homepage where they can explore your offers further.
Introduction
Want to introduce people to you or your brand? An introduction landing page is a great way to control your story and provide the most valuable information about your business straight off the bat. These pages can also act as an 'About Us' — one that's not too long but gives you the opportunity to set the tone and promote anything of significance. They're great for adding in your unique selling points to capture your audience's attention and ensure them you're reputable, unique and worth their time or money.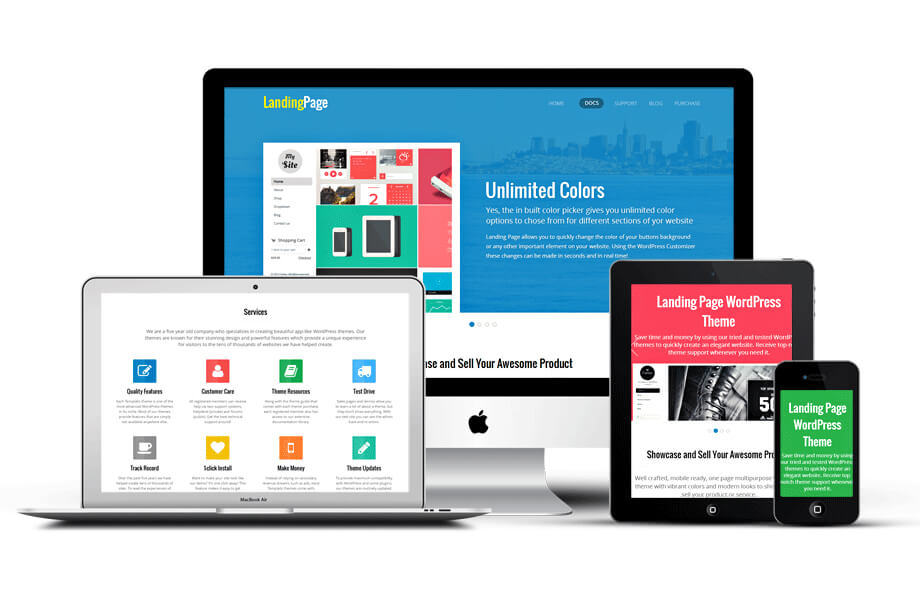 There are so many options when creating the perfect landing page for your business, it all depends on your industry. At Get More Traffic, we offer a free landing page to each client who signs up for our Google AdWords PPC Management service. As digital marketing specialists, we have the expertise to tailor these pages to suit your target audience and generate more leads for your business.
Interested in working with us to create the ultimate marketing campaign with a unique landing page? Contact Get More Traffic today on 1300 332 256!