Mobile Technology, But Not As You Know It!
The suffix '-near me' is becoming more prevalent in search queries on Google, having experienced a significant increase in the last year alone. As the world becomes more and more comfortable with the fact that the device in their pockets, and more importantly, the websites that they visit are becoming better to navigate on mobile devices, we will continue to see better and more targeted results from Google. Google is putting a lot of research and development into responding to more 'human' enquiries. Humans don't talk in 'keywords'; they ask questions, make statements, and the more Google is able to recognise these, the more in-depth its returning results will be.
Think about this, you're driving down the road listening to the music on your device connected wirelessly through your car stereo (this alone is a 'future is now' scenario) when the music dims and your GPS navigation reminds you to turn left. As it does this, it also mentions that there is a sale on at that store you like on the same street. Intrigued, you pull up outside said store and wander in. You find that item which has been sitting on your 'want' list for quite some time and purchase it.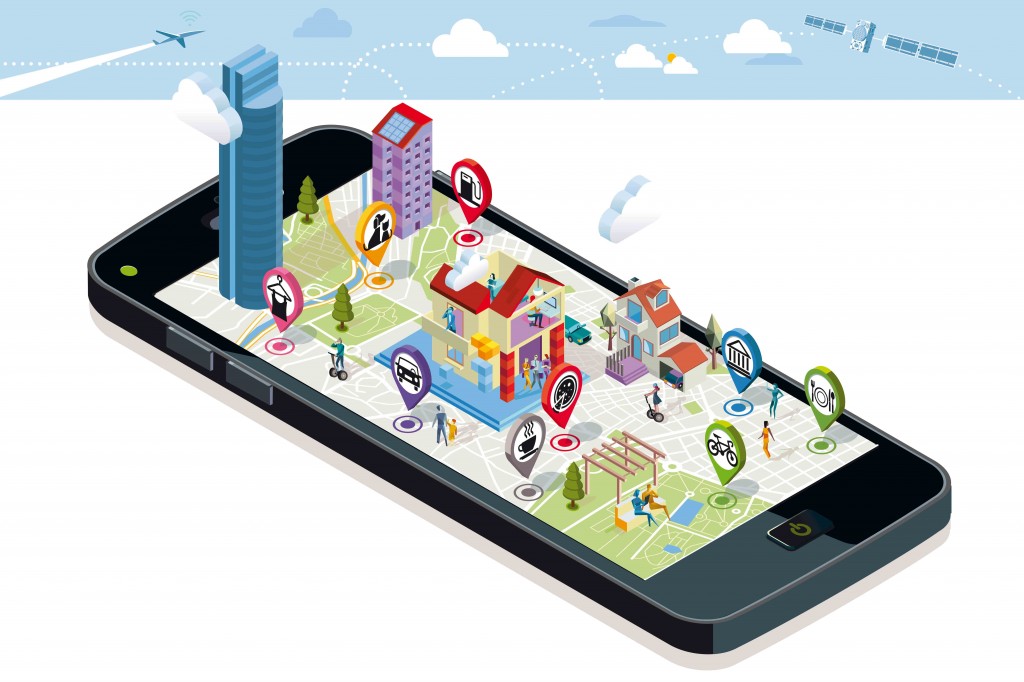 You jump back in the car with your shiny new item, keen to get home to test it out. You make your way to your final destination of which you have forgotten where you were going. You ask your phone, "where was I going?" and it replies, "to the supermarket for ingredients for the dinner party you're throwing for your friends".
You arrive at the supermarket – what are you going to buy? You speak into your phone, "what would you suggest for a dinner party of 15 friends that doesn't include coriander as an ingredient?" and your phone supplies you with several options. You choose one and log in to the supermarket's website, pushing your order direct. You saunter up to the counter and pay for your groceries with your phone at the mobile PayPoint. There's a beep and you're on your way home.
Believe it or not, this type of mobile device advanced development is 100% in the works. Google has purchased apps to integrate with Maps that will allow companies to push specials to you *as you approach their venue*, and you'll be able to talk to your phone like you would to a human. Even omni-channel experiences are very much already here in our major department stores. Search is going to change as we know it and it is vital that your business is adaptive and fluid enough to be able to handle that change. Get in touch with Get More Traffic on 1300 332 256.