Online Store Marketing Mistakes
Does your business sell primarily, or entirely online? Are you reaching your defined targets? This one's for you…
There are many reasons why your approach may be missing the mark despite you refining and improving your marketing strategy. Maybe you're spending too much time optimising your products for an image search over a text one, or not focusing your efforts on creating graphic imagery unique to your business.
If you're going to invest in your online store, it's understandable that you'll be looking for a noticeable return. If you're still finding it hard to lock down exactly why your marketing isn't working (or not working as well as you'd like), here are a few details that deserve your attention.
No Concrete Plan
A lot of businesses we first start working with approach us with what they think is a plan, but to be honest, it's more of a working concept. If you don't have a set plan that's written down with clear facts and data to support your strategy then you don't really have a marketing plan at all. Luckily, curating a marketing plan isn't that hard, check this out.
Plans, however, are quickly outdated. As your online store expands and your goals shift, you'll want to revisit your marketing plan with the intention of alteration. What worked in the past often fails in the present, so you need to be committed to keeping one eye on your marketing plan to make changes as you go.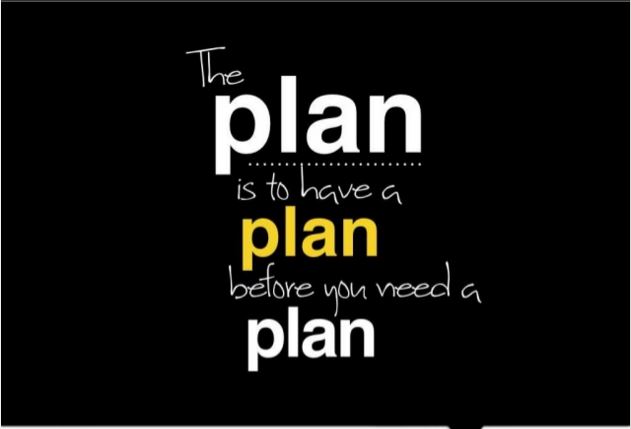 Losing Track
You can spend and spend, but it won't lead to results. There are some companies that spend next to nothing on their marketing but yet outperform their competitors. And, while it may seem tempting to just pay someone to make your business perform, it's a good thing that this is not the case.
At Get More Traffic, we tailor-make social media marketing strategies and the cost depends on the scale. It goes without saying – a social media strategy is an essential cog in your machine and is well worth the investment, but only if you're seeing a return on the money you've put in. Here, we strive to empower you with data that reflects actual growth across various social platforms.
It's fine to spend money if you're getting a positive return, but the only way to know if this is happening is by tracking your results. Getting lost and losing track of marketing debts is often a silent killer, so be sure each cent is accounted for!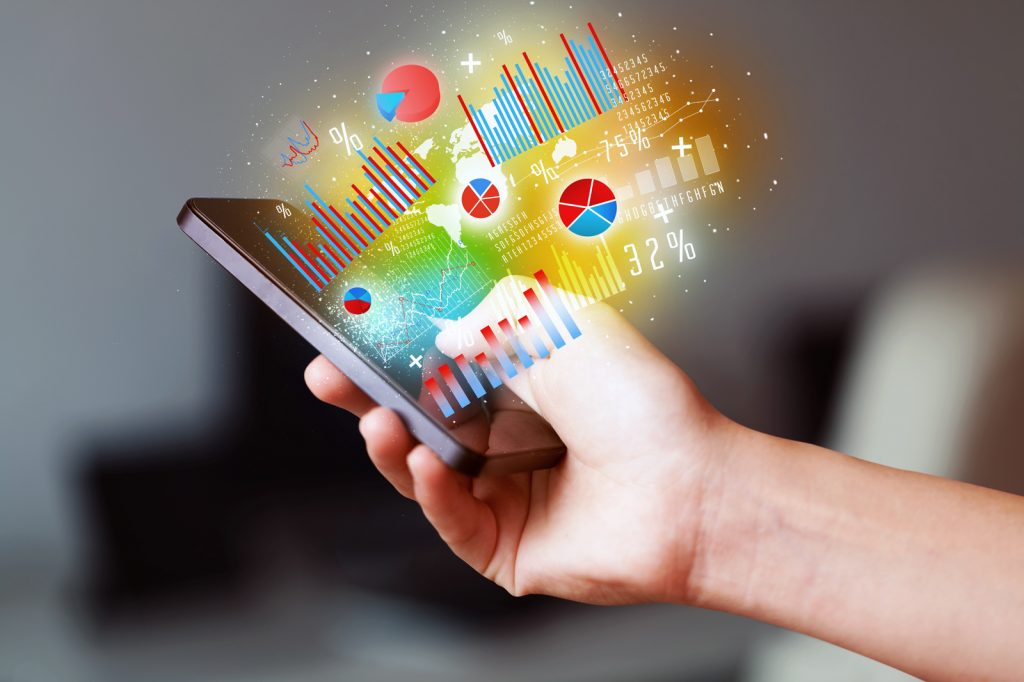 Wrong Merchandise
The best-laid plans of mice and men often go awry. Especially if you're selling the wrong products to the wrong people! This doesn't mean you have to carry a huge variety in your inventory or have a clearly defined niche, you just need to market the right products to the right people.
Massive retailers like Target and Amazon offer countless products for consumers to pick, and chances are you'll never compete with those numbers. Your aim should not be to have the right product for everyone, but the right person for your product.
Losing Focus on Conversion Rate
Your marketing plan informs when and how to update your social media. It also resonates advice on creating high-end content and touches on the finer details of SEO, like link building. A marketing plan that is routinely tracking these figures and tweaking based on their analysis is indeed doing a good job. But it could go one better.
Far too many online vendors are forgetting their conversion rate. They assume traffic = sales, but we know this is not the case. According to Word Stream, the average landing page conversion is 2.35 percent. Now, have a look at yours. If your rate is less, it's time to take action!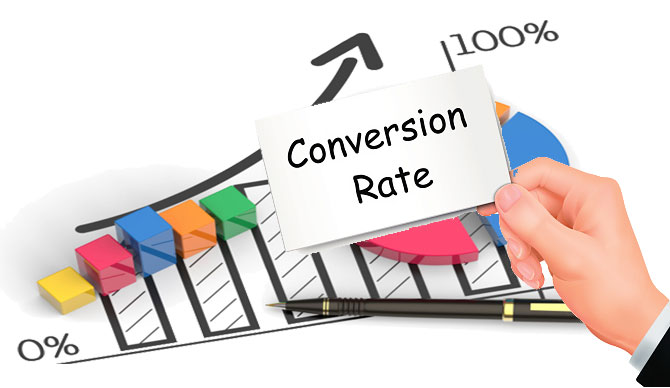 And, In Conclusion
One should never assume their marketing plan is generating results (you know what they say about assumption, don't you?). Instead, keep a keen eye on data that follows your marketing approach that quantifies results. Meaning you can edit when needed. Once you're aware your online store marketing approach is losing touch, it's much more simple to make the right changes to drive results.
Here at Get More Traffic, we're across all forms of content marketing! And, offer tailor-made solutions to all of your digital needs. Get in touch on 1300 332 256 today, and let's smash your online goals in 2018!