Quick Conversion Rate Improvement Tips
Conversion rate optimisation (or CRO) is dependent on bettering your user experience (or UX) and getting rid of any unneeded steps that inhibit clients from taking the action you want them to take.
Whether that's filling in a contact form or indeed making a purchase. Converting traffic to sales is the main priority for any website. Removing obstacles and making things easier is how to do it. And in that spirit, here are six quick conversion rate improvement steps you can action today!
Focus On Your Best
If you're an eCommerce business, buying online is your top prerogative. However, for other businesses, the best POA is getting your customer physically in front of your product. A good example is buying furniture, which can be done easily online but most prefer to test it out in the flesh.
Therefore, if your products are mostly in-house, your website's conversion strategy should focus more on encouraging potential customers making a showroom appointment, and use contact forms as a secondary method.
Each business is different of course and there's no one size fits all solution. So, ensure you know where most of your conversions come from and focus on strengthening that rather than diversifying.
Use Active CTAs
Call to action buttons will always be the biggest part of the purchase journey. You should be looking at maximising the clicks on your main CTAs. Getting that right is the most basic and important way of increasing your site's conversion rate.
Be active and not passive with the language you use. For example:
Use 'discover more products' over 'product categories'

Change 'store finder' to 'where to buy'

Swap "read more" to 'view product details'

Avoid words like 'submit', try 'send my message'
By giving the user a snippet of what to expect by clicking, they're more likely to interact with that button.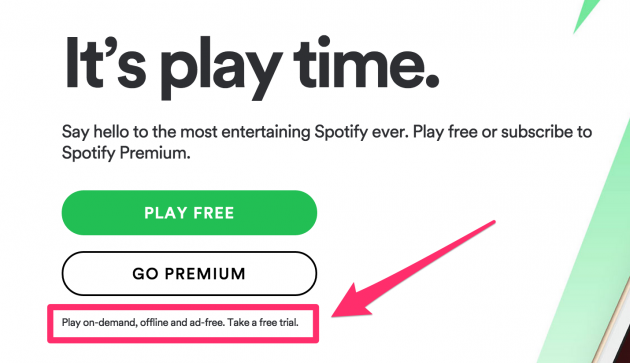 Label Your Main Navigation
It's vital you provide clickable options that are easy to understand. There should be no guesswork involved, it needs to be as easy as 1-2-3.
If you sell products online, your site should display as many product categories directly in the site's main navigation instead of a separate drop-down menu. If you have key services, promote them to the main navigation and expose them as much as possible, as they're likely to be recognised off the bat by your target market. There's no need to play hide and seek if it takes more clicks than it needs to you will lose customers.
This too applies to mobile, where space and location are even more vital. Although you can't have all your navigation immediately, it's important your primary actions are constantly exposed.
Don't Ask For Full Commitment
Despite being interested in what you're selling, a customer may not be purchase ready. Asking for a smaller commitment from them can prove fruitful, especially in consultative situations, where more information is needed. Larger or more expensive items will, of course, need more weighted consideration from customers.
With this in mind, you should endure to create a less intimidating commitment from visitors, by setting softer purchase alternatives or simply asking for less. For example, you could change the language from 'buy now' to 'speak to a consultant', which reassures your visitor that the next step they take will be a conversation, not a purchase.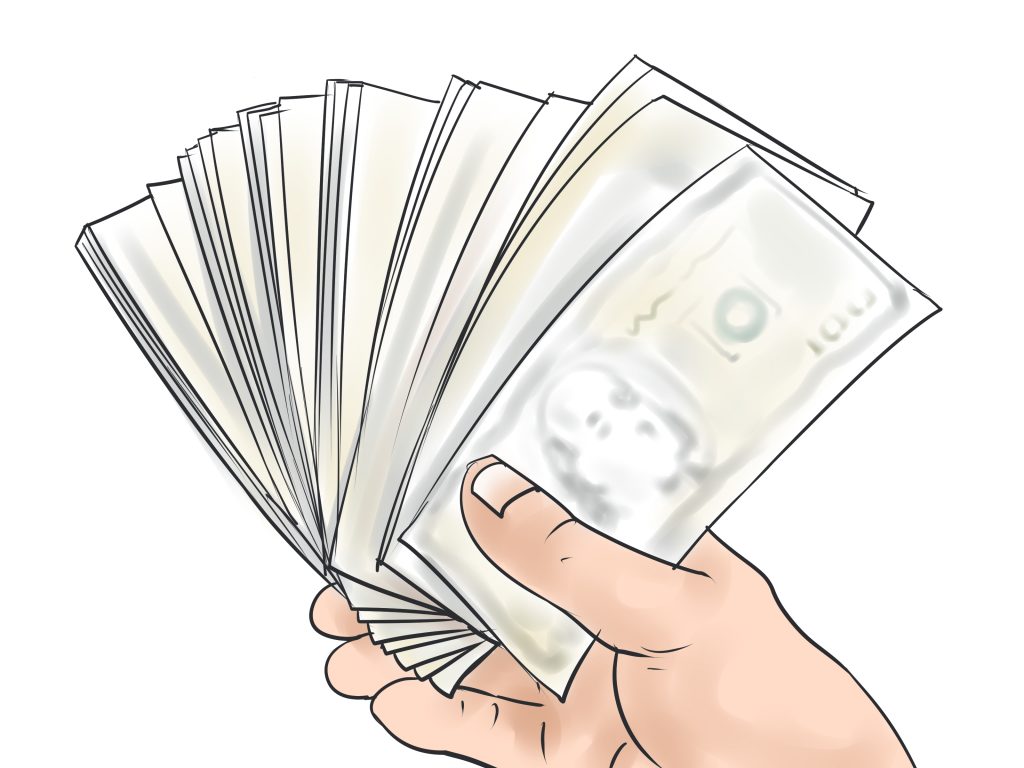 Set Expectations With Contact Forms
For most service offering businesses, a contact form is the primary lead generator. Filling out a contact form, however, can be seen as a chore. So it's important you make this as easy as possible. Do this by adding assurances of what comes next.
For example, include a statement of what comes next when the form is submitted i.e 'we'll set up a call with one of our team members'. By setting out these expectations from the off, the customer is aware of what happens next, and you've removed the 'what if' side of things. This may lose some leads but will filter out the quality ones, as you gain clearly defined messages from the enquiry.
It's A Conversation
Using a natural tone in your contact forms will help convert. This needs to fit in with your company values and tone of course. However, this type of approach feels friendlier and seem less intimidating despite asking for the same information.
This can remove some of the barriers we associate with contact forms. It also provides an alternative approach that can spark curiosity. Always a winner when it comes to leads.
Beware though, it doesn't work for every business so ensure the tone is right for you.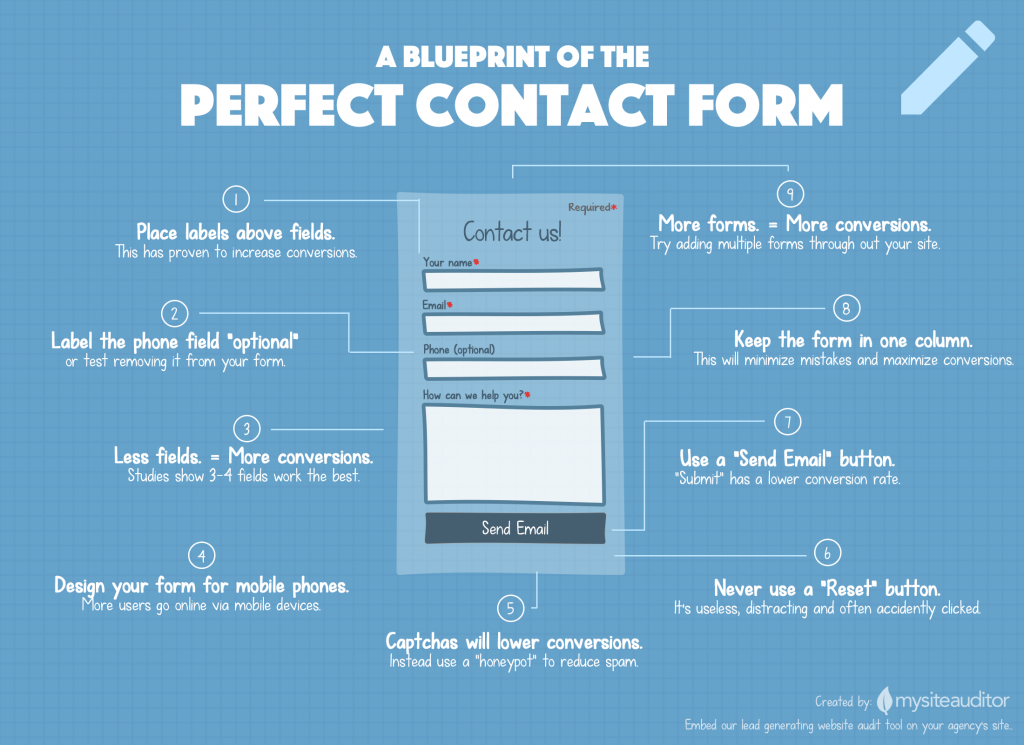 And that's it! If you're still feeling there's more you can be doing to increase conversion, then get in touch with GMT today on 1300 332 256 and we'll look for a custom solution that works for your business!