Royalty Free Photo Resources – Our Top 7!
It can be difficult to find that single image that perfectly reflects and accompanies a post. Images, whether they be photos, illustrations, or a simple texture, is imperative to boosting engagement and conversions.
We also understand that it's important, almost vital, to keep production costs low to achieve a valuable ROI.
Most of the websites listed below allow the use of these photos under the Creative Commons licence, giving viewers the right to copy, modify and distribute the photos without asking permission or providing attribution to the photographer. A picture is worth a thousand words, but not $1000, so here's a list of our top 7 royalty free photo resources! 
Pixabay
Pixabay is great if you're looking for a specific image. With the choice of photos, illustrations, vector graphics, and videos, you should find what you're looking for. Going into more specific details, you can also choose the orientation of the image you're after, as well as the category, size, and colour. Most of the images available on Pixabay do not require attribution and the site features an easy-to-search function.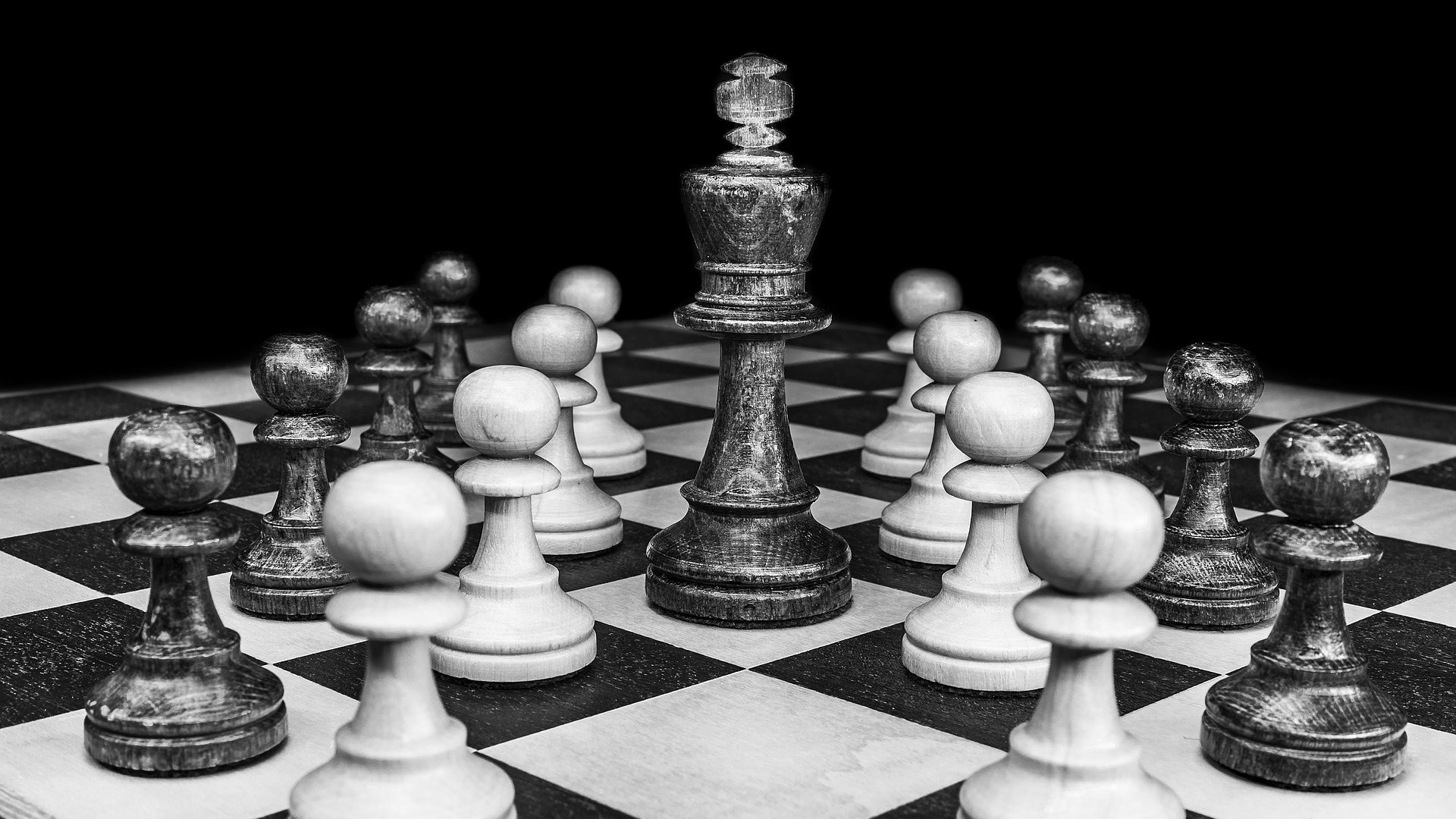 Stockvault
Stockvault is a free photo community consisting of over 90,000 designers and even more fans! Designed for photographers and artists alike to share their creations, Stockvault has thousands of pictures and images across a large range of categories including free textures. Not only are the images free, it's also free to make an account and upload your own photos. As an artist, you can still make money as publishers can accept donations with Google AdSense.
Gratisography
This seems to be a favourite among, well, everyone. Gratisography was created by Ryan McGuire who is also the genius behind all the quirky images available for free on the website. New, high-resolution images are added each week and all are searchable as well as free of copyright restrictions!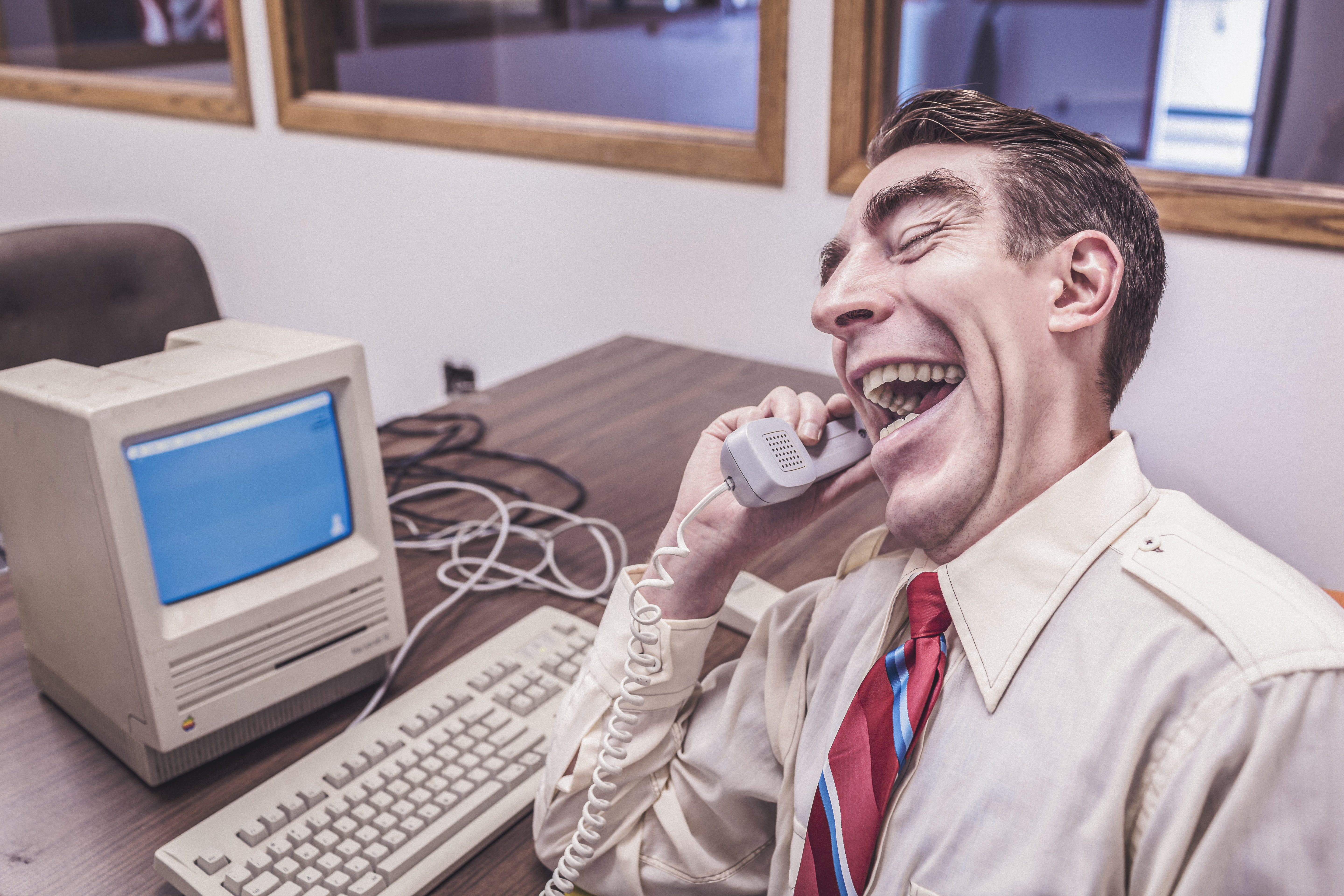 Burst
Burst is a relatively new free stock photography resource by Shopify. All of the images on the site are completely royalty-free, under the Creative Commons Zero (CC0) license, which means you can do whatever you want with them. With a simple and aesthetically pleasing layout, Burst is simple to browse and offers thousands of free images across an even larger variety of categories.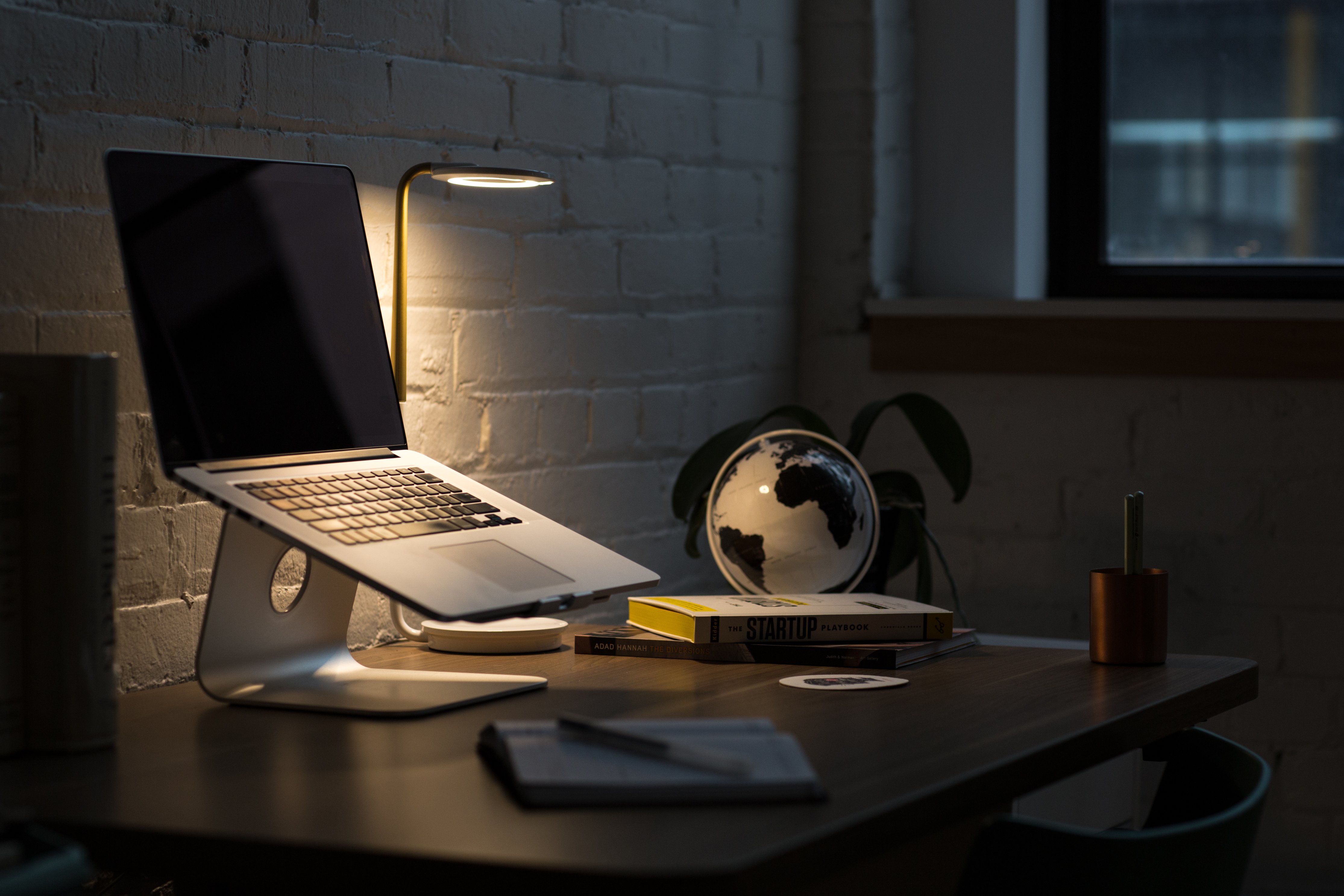 Visual Hunt
Visual Hunt is filled with a large range of images supplied from many sources with most of their images being CC0 licensed. You can browse by popular photos, choose a category or even search by keywords. While most stock image websites have a heavy persuasion toward landscape photos, Visual Hunt offers thousands of pictures outside of this defined niche.
Unsplash
Beware, you could get lost in Unsplash for hours (like someone did when writing this article). Unsplash is full of beautiful high-resolution images that you can download for free and use however you see fit. Similar to the Creative Commons licence, Unsplash photos are covered by their own Unsplash licence – the only difference being that you can't compile Unsplash photos to replicate a competing service.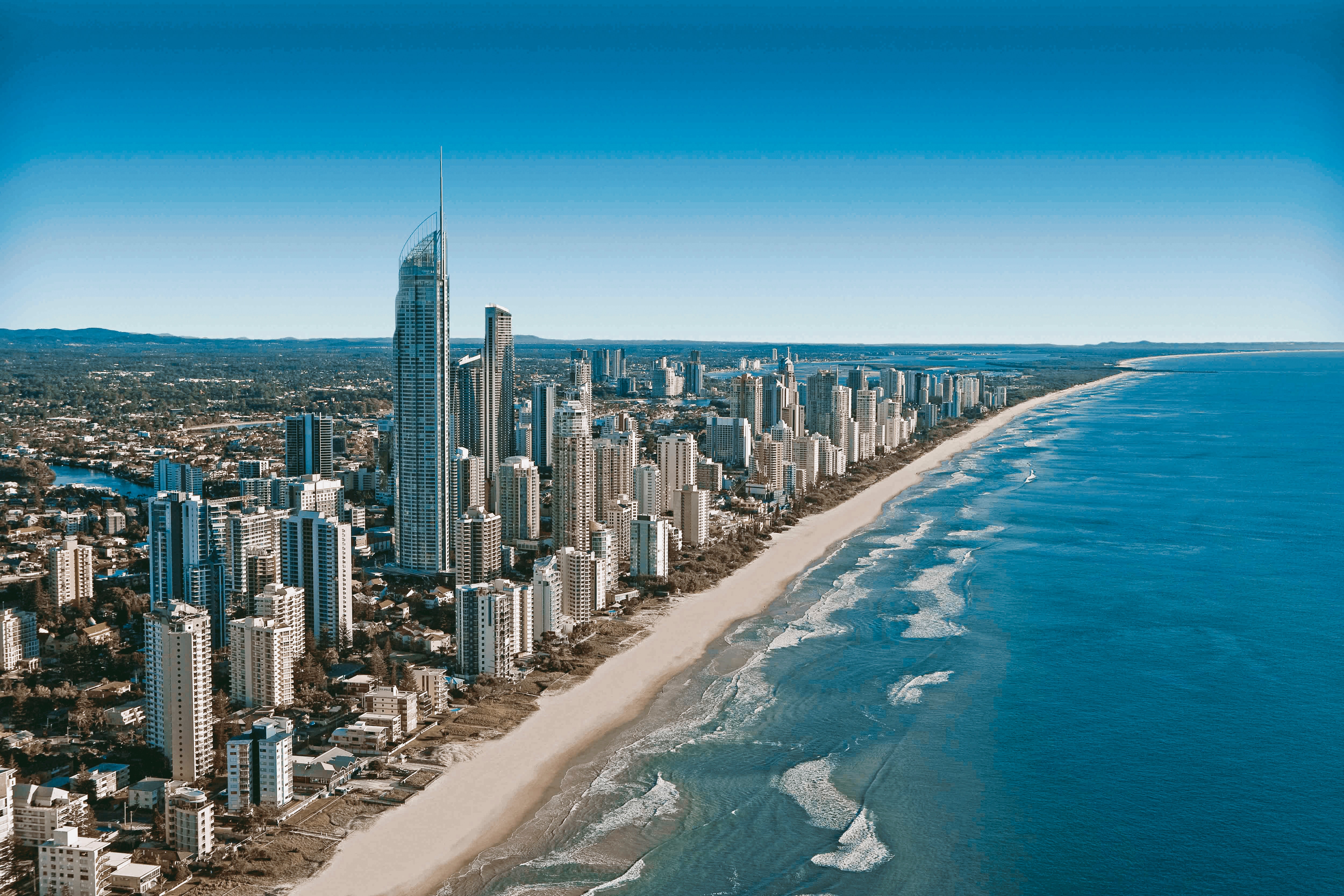 Picjumbo
Picjumbo was created by designer and photographer, Viktor Hanacek to offer a larger supply of high-resolution images. The images are free for commercial and personal use, with no attribution required. The site also has a simple layout, making it easy to navigate and find what you need. Today, the site boasts over 5 million downloads!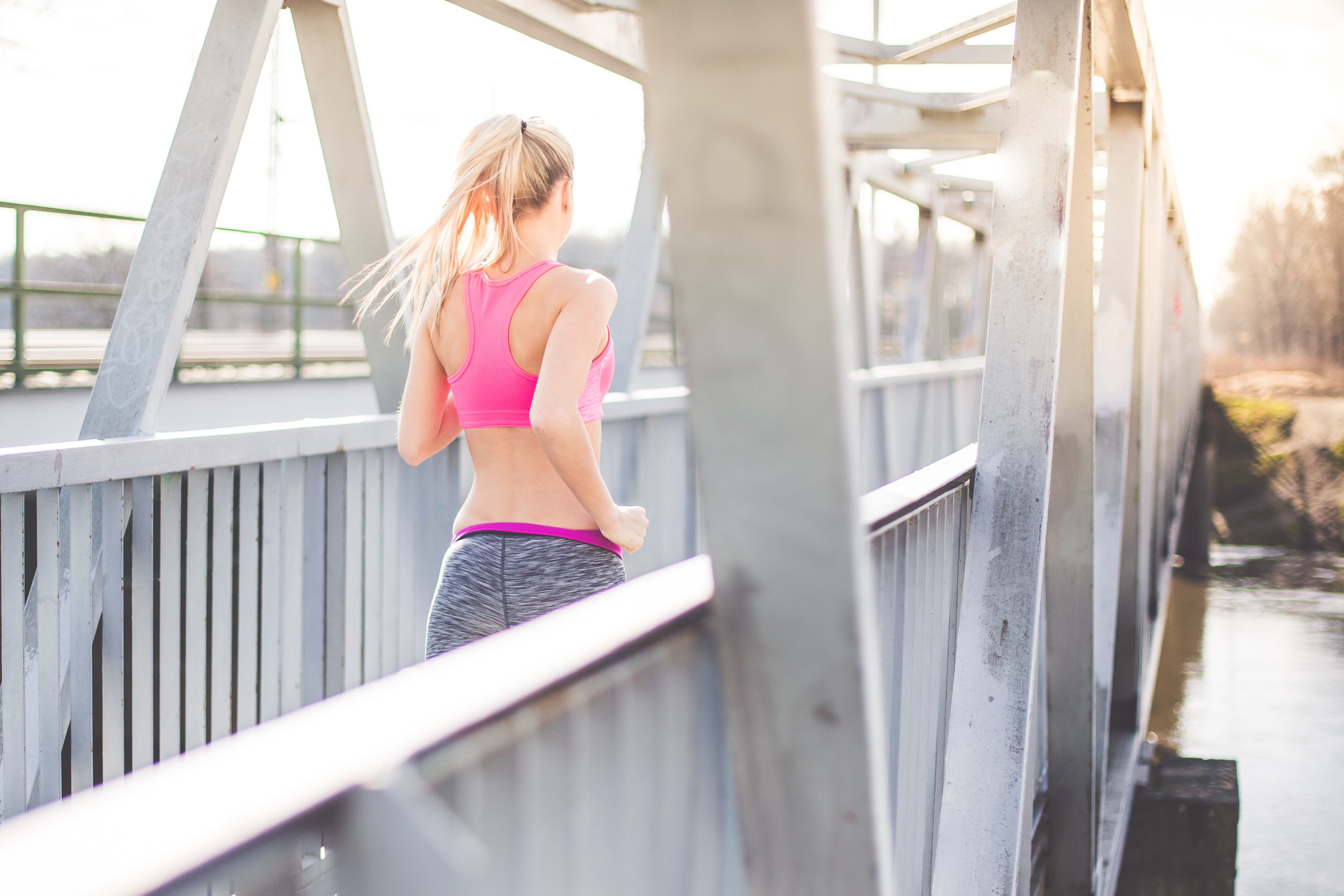 It's always helpful to have captivating visuals on your website, breaking up text on your blogs, and even on your social media posts and marketing campaigns. Good images are the key to an aesthetically pleasing website which is essential to keeping consumers on your site and a vital part of ensuring they convert. To provide visually stunning and engaging content, we recommend spending some time perusing these royalty free photo resources deciding which you can best utilise.