Search Engine Optimisation, or SEO, is the key to making your website or content rank competitively in Google's Search Engine Results Page (SERP). Here at Get More Traffic, we use WordPress to create the blogs we post once a week, and we wouldn't have it any other way. It's convenient, easy to use, and great for helping us with our own SEO! So if you already have a blog, but struggle to get traction, or you're interested in learning more about it, here are some quick and actionable SEO hacks for WordPress.
Install An SEO Plugin
Installing an SEO plugin takes away the pain of numerous SEO aspects of blogging and promoting. Each plugin offers a range of options, but what you want most is help with keyword selection, page titles, meta descriptions and tags. Another great advantage comes in the form of link canonicalisation, a handy tool that assists search engines in determining the original source of content on your blog, de-cluttering any duplicate any content issues. Not all SEO plugins are free, but they are useful for informing you of how optimised your blog post will be. A great place to start when blogging with WordPress would be with WordPress SEO by Joost de Valk.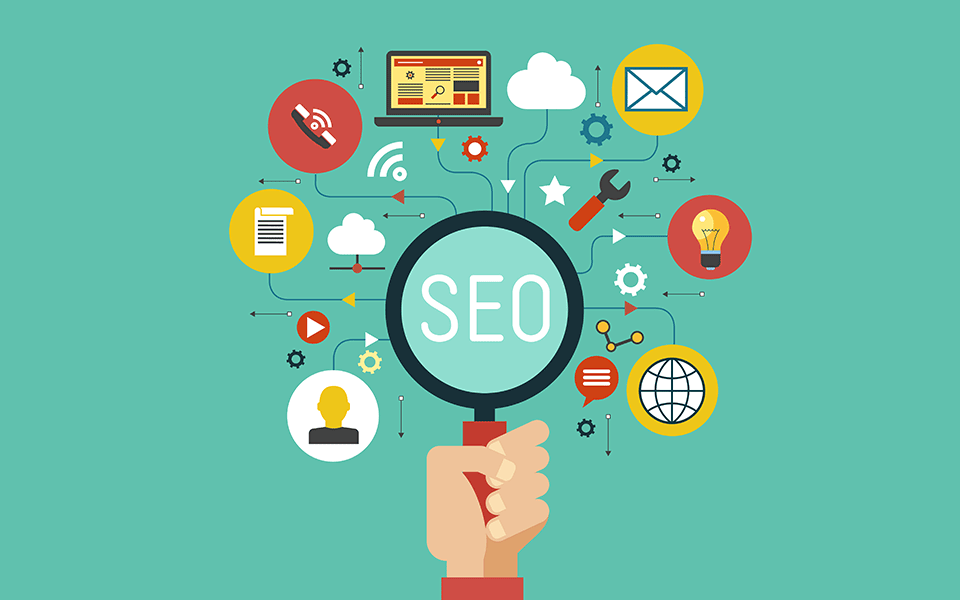 Fill Everything Out
Filling in every detail is going to help you optimise your blog for the best results. This includes adding a focus keyword, meta description, and URL link. The focus keyword should be used at least three times in the body of the blog for better results and must be used in the heading, URL link, and meta description. When writing your meta description, try incorporating the focus keyword in a natural manner. It's also important to change the permalink structure from the default '?p=[id]' to something more suitable for your brand or business. You should also select a category for your blog as well as tags. These should both be things that a person might type in that would bring them to your blog. Don't make them too generic like 'content marketing'. Instead, try 'content marketing tips for SMEs'.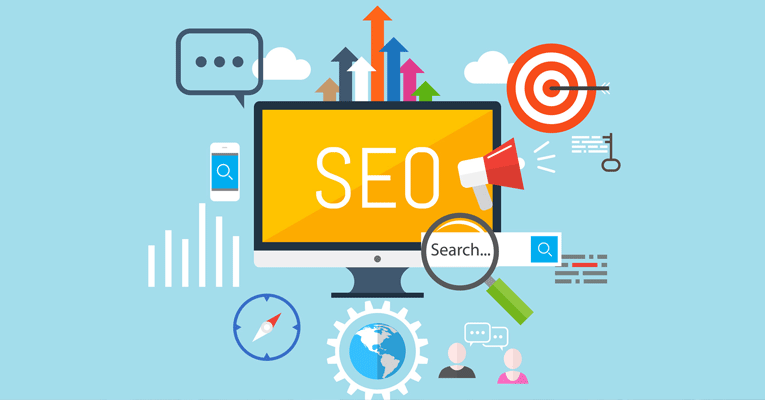 Add Imagery
Visuals are a very big part of content writing. Attention spans are getting shorter and therefore it is easier to add images if you want your message to be seen. When adding images to your blog, it is important to place them every 100 words or so for a 500-word blog. It is also important you don't use boring, stock images. Try creating your own, or purchasing an image, because trust me – it's an investment. Make sure your blog has a feature image, and when sharing your blog to social media sites, continue to use this image as the blogs identifier. When you upload images, add a description and add an alt-tag to each one. The alt-tag should try to incorporate the keyword in some way.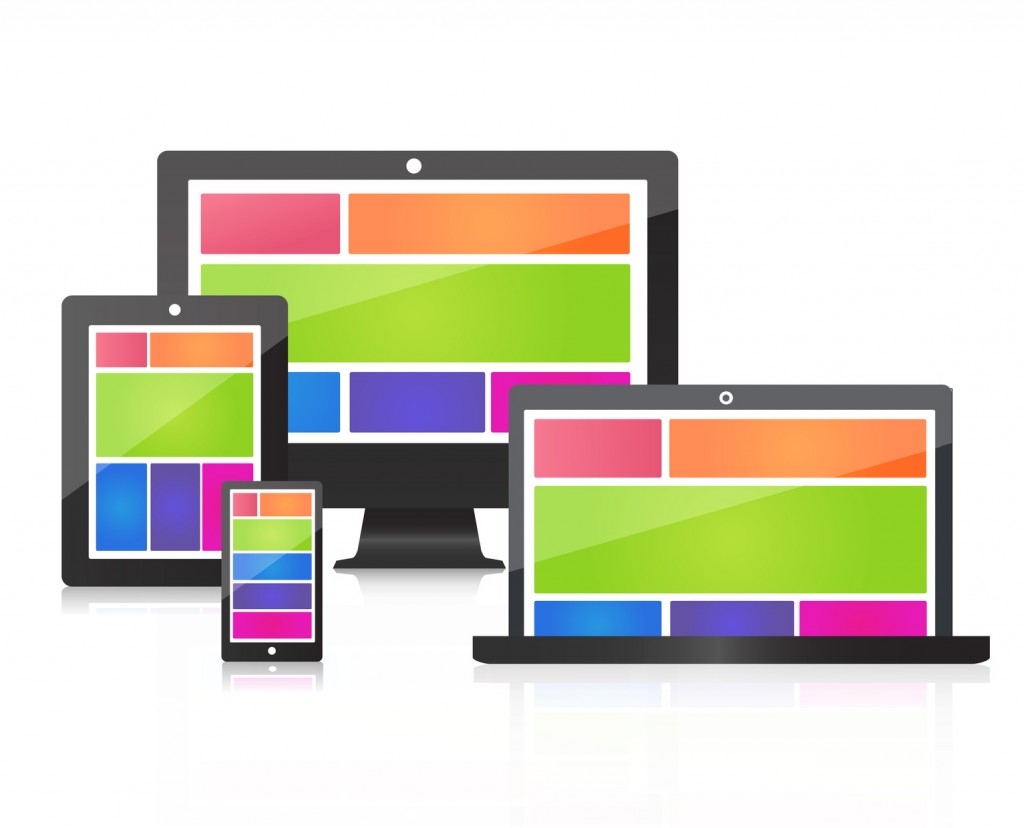 Preview
Not exactly categorised under 'hacks for WordPress' as much as it is just a general tip, you should always preview the blog to make sure everything is formatted correctly. This includes ensuring that all your text is aligned correctly, your headings are formatted the same, and your images are sized proportionately. This is also an extra step to ensure your grammar is in good condition. Remember to spell out words (eg. Facebook instead of 'FB') and remember to use Australian grammar (optimise, not optimize). If you can, have someone proofread your blog before hitting 'publish' or read it slowly out loud. Alternatively, you can try Grammarly – our favourite proofreading tool!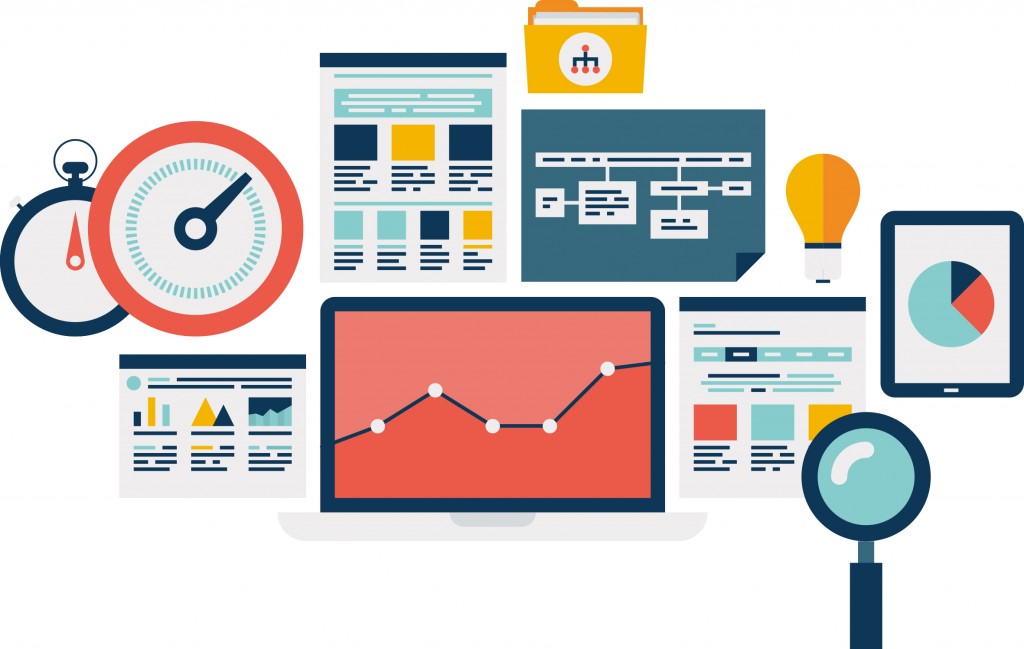 Every business with a website should be making SEO a part of their marketing strategy. These hacks for WordPress will prove valuable in advancing your organic reach. With a little restructuring and rethinking of how you approach your content, you should be able to increase your search engine ranking.
Do you get lost in the depths of Google's search results? Get in touch with an SEO specialist at GMT today on 1300 332 256!