Social Media Giveaway – A 10 Step Guide
Social media is inescapable. There are millions of business and brands taking full advantage of various social platforms to reach their target audience, increasing said audience and building a customer base.
There are many ways to do this. The one we'll be focusing on in this blog is a social media giveaway. On the surface, this may seem easy, but in reality, it's much harder than it looks! And, it can be difficult to measure the true value one can provide to your business. This is why your social media giveaway campaign needs to be fully effective in order to give your small business the right boost.
Let's break it down.
Set A Realistic Goal
Your goal from the off should be both measurable and easily tracked. When setting out the "why" of your giveaway campaign, consider the following:
Is this campaign aimed at increasing user engagement? Is it solely based on increasing your likes on social media channels, or is it simply a link building strategy?
Once you've defined your focus, set a measurable goal. For instance, if you're hoping to get 500 likes, divide these likes into the number of days you plan to run the giveaway. Say 50 likes a day is your target if you achieve that on day one then your goal is an achievable one. If not, you need to alter your approach or redefine your goals.
What Are You Offering?
Since you're ultimately bearing the cost, that's quite an important question! For instance, you're a gym giving away free month trials or free sweat towels or duffel bags. You need to figure out things like how many towels/memberships/bags you're giving out and what that's going to cost you vs what you're getting out of it.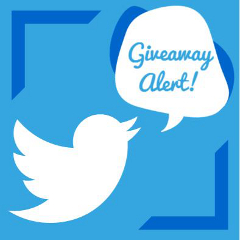 Coupons As An Alternative  
Your social media giveaway needn't involve any specific product, you could also make use of coupons and discount coupons, which is a great way to get your audience to physically visit your actual store and improve your chances for further sales. This is an ideal way of giving away free stuff at a cheaper cost and increasing your foot traffic at the same time.
Coherent Marketing
Starting the giveaway is the easy part, it's getting people to talk about it that can prove tricky. So, it's very important to do the correct marketing for your social media giveaway, taking into account the target audience who'd be interested in it. Getting people to talk about clothes or technology is easy, but can prove difficult when trying to market a service. Therefore set out your tone, message and audience clearly and market specifically towards them.
Branch Out With Bloggers
Once your giveaway is designed and set to go, the next step would be to begin marketing. One great way to get the word out is to get in touch with various bloggers in your sector and get them talking about it in return for a shoutout on your social platforms.
For example, a jewellery company could start a contest in the hope of marketing their new earring designs. Through influencers Instagram feed, it's easy to get your message across to a very particular section of people. Find out who the strongest social voices are for your product, and give them something in order to promote you.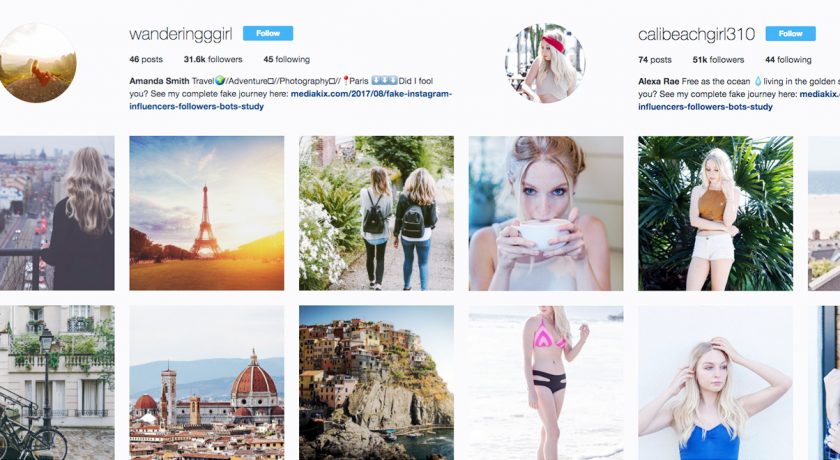 Stay Active
Your giveaway should be frequently promoted in order to generate more shares and responses across all social channels. You can't afford to go quiet when running a competition! People are heightened to your message during this period, and you should make use of this spike of activity to promote not just the giveaway but your business as a whole.
Keep The Faith
Nothing will turn people off faster than a single competition. If your social media giveaway proves to be successful than you owe it to your new followers to do another one, or at the very least, promise to have another one soon.
Announce The Winners!
It's prevalent to let all of those who entered know who the winner/winners of your giveaway were. On Facebook especially, there are countless fake contests that exist only to spam your news feed. Ensure you're not seen in that light by making as big a deal of announcing the recipients of your giveaway as you did with the initial announcement. Also be sure to thank all of those who participated, and tell them to keep their ears and eyes open for another giveaway soon.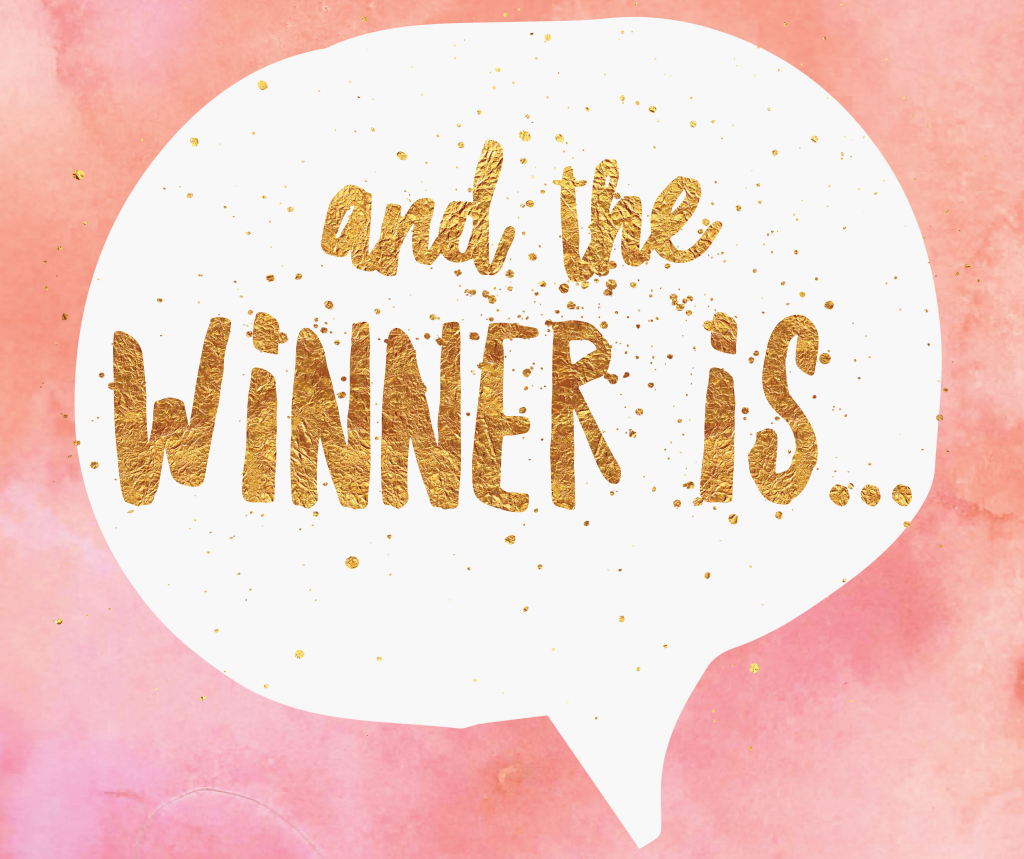 Encourage Winners To Share
As part of your giveaway, mention to the winners part of their responsibility is to provide a review of your product/service and have them share it with their social circle. This, in turn, encourages others to research you, which in turn boosts your online credibility.
Study The Results
When all is said and done, you'll need the stats in order to measure the success of the campaign. If for example, the giveaway cost you $1000 but returned more than 2000 likes and 500 website hits, you could call that a success. Refer back to your original goal, and if you've not achieved it then study why not, and adjust for the next time.
Social media giveaways are a fun and engaging way to drum up a larger audience. Our social media team at Get More Traffic have experience in all types of target market size generation. Give us a call on 1300 332 256 today!