Social Media Marketing Management Tips
It's time to talk about how you can take advantage of social media marketing. According to HubSpot, 80% of businesses claim social media has improved their traffic, but 85% of marketers don't know how to best amplify their online presence. As this shows, there is huge potential in social media marketing to increase sales, but a lack of understanding on how to do so. To address this, we've compiled a short list of tips that can help to save time and improve your analytical results! 
Focus On Quality
If the phrase 'content is king' hasn't been burned into your brain yet, then you really need to find a way to remember it. Of course, a constant flow of content and announcements are an ideal way to keep everyone updated, but it's better to have no updates than abysmal posts lacking any relevant or exciting information. That said, you must set yourself an appropriate content length. Unsure how to gauge how long your content should be? Try searching your competitor's sites and checking out the average length of their posts. 

Additionally, always ensure that the content you're sharing is good enough to be re-shared and passed around. You want content that will last; not the type that will become out-dated, disappear or become irrelevant overnight. And lastly, don't forget to make things visual with images, video embeds, infographics, and the like. Ensure you're using proper grammar and spelling, as viewers are more likely to hold you and your business/brand in higher regard if your content appears clean cut and professional. Make use of Grammarly to proof any posts you publish.
Use Scheduling Tools
Social media doesn't sleep so how can you? Take control of your social media management with content amplification tools such as Hootsuite and Buffer. Both services have features that allow the user to schedule their posts to be published at a specific time and date, creating an online presence even when you're not in front of your screen. This feature is great for time-sensitive content like breaking news. Can't figure out the ideal time to post content so it reaches maximum viewers? Good news, Hootsuite also has an Auto Scheduler that uses specific algorithms to find the perfect times to post your content for optimal impact.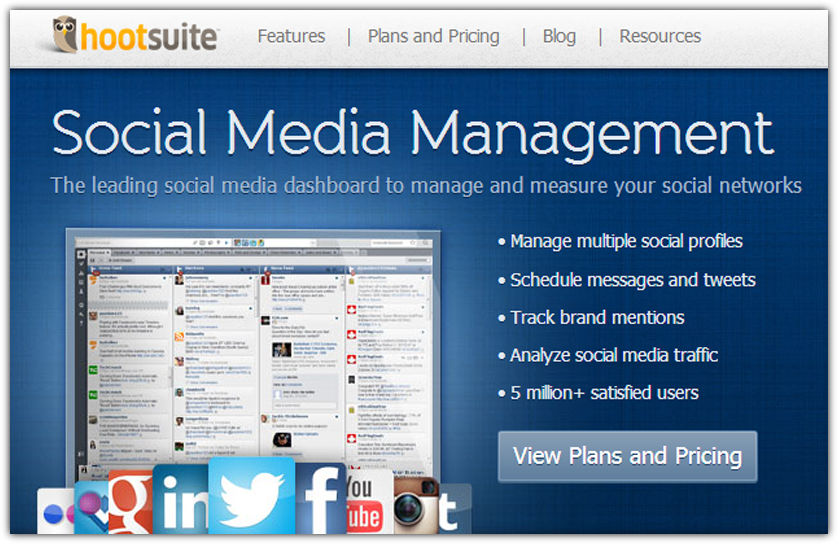 Whatever your preference may be, scheduling content in advance will allow you to manage your social media posting in real-time and target the ideal customers.  
Hire a Social Media Marketing Manager 
As more and more companies join the online world and begin their social media campaigns, hiring a social media manager has become a critical marketing strategy. While 'Social Media Management' may seem like a bit of silly job, the talents they bring to your business are vital to its online success.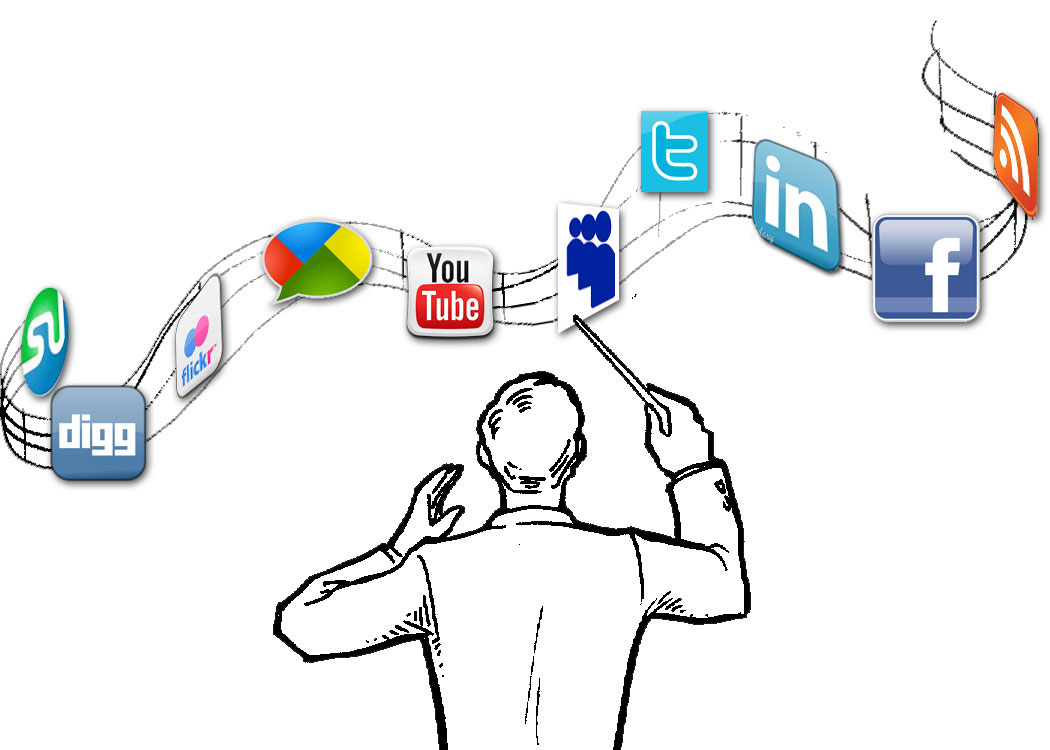 For example, did you know that customers expect answers within an hour of posting their queries and comments online? Answering outside this time frame can result in the loss of leads and negative feedback – a detrimental consequence! However, with a social media manager onboard, you can rest assured knowing that all these notifications will be responded to immediately! 
Additionally, your social media manager should be able to provide a breakdown of what it takes to manage your accounts. In doing so, you may receive a better of understanding of where your money is being spent, what content is working, and which is falling flat. Use this data to cultivate your social media strategy. 
Finding someone who understands the profession, can analyse data, and is a pro at utilising all the latest tools and web services can be a tricky thing to do – but nevertheless, it's valuable beyond measure. Just imagine if you were trying to do all of that yourself while managing your company at the same time!
Observe Your Competitors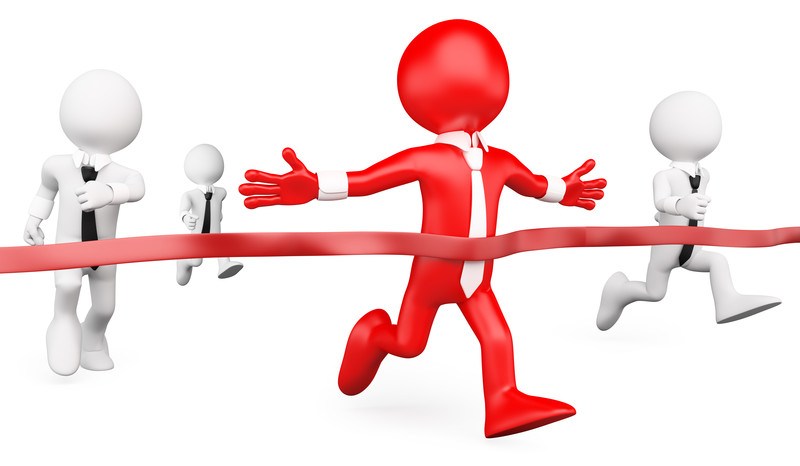 Okay, so this might be cheating a little, but if it works, it works!
Number one, find out what's working for your competitors and incorporate some of what they do into your own campaign. It's also a good way to gauge what didn't work for them, and how to avoid the stress of cleaning up the mess it can cause. When doing so, it's always a good idea to look at the content your competitor's posts, who they follow and who follows them. Note their more popular posts and evaluate why it was so successful. Did it have a lot of images? If so, try adding more photos to your next post. Did they post at a particular time of day? Analyse the results of posting at this time of the day and try it for yourself.
Equally important, however, is to make sure your content is still your content. You still want to present something unique, so when you adopt something from a competitor, change it up and adapt it to suit your business or brand's values.
So, what are you waiting for? To strike-out on more sales? Of course not! Social media marketing is the key to more customers, increased traffic and additional conversions – and realistically, you don't have anything to lose by turning to its platforms. It takes a minimal amount of effort to upkeep, a short amount of time to create profiles, and most of the time is free!
Call GMT today on 1300 332 256 to discuss your social media marketing strategies and together we'll figure out your best way forward!