Top Five SEO Influencers in 2023
As businesses strive to enhance their digital presence and climb the ranks of search engine results, the guidance and expertise of SEO influencers have become invaluable. In this article, we delve into the realm of online marketing to present you with a curated list of the top five SEO influencers who are shaping the way we understand and implement SEO strategies. From thought-provoking insights to innovative techniques, these influencers have earned their place at the forefront of the SEO sphere, providing actionable advice that can transform your digital endeavors.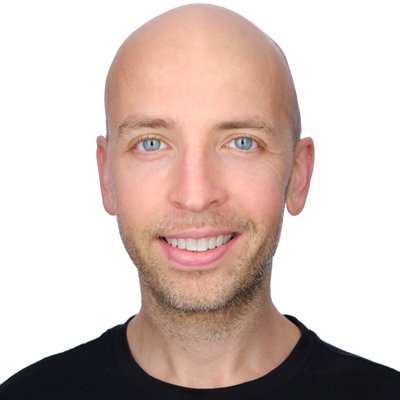 1. Brian Dean 
Brian Dean is the founder of Backlinko, a popular website and blog that provides valuable insights, tips, and strategies related to SEO and online marketing. He gained a significant following by sharing in-depth and actionable guides on topics such as link building, on-page SEO, content creation, and more.
One of Brian Dean's most famous concepts is the "Skyscraper Technique," a content creation and link-building strategy that involves finding existing popular content, creating something even better, and then reaching out to relevant websites to gain backlinks. This technique has been widely adopted by marketers and SEO professionals as an effective way to improve a website's search engine rankings.
Brian Dean Profiles: 
Brian Dean Courses: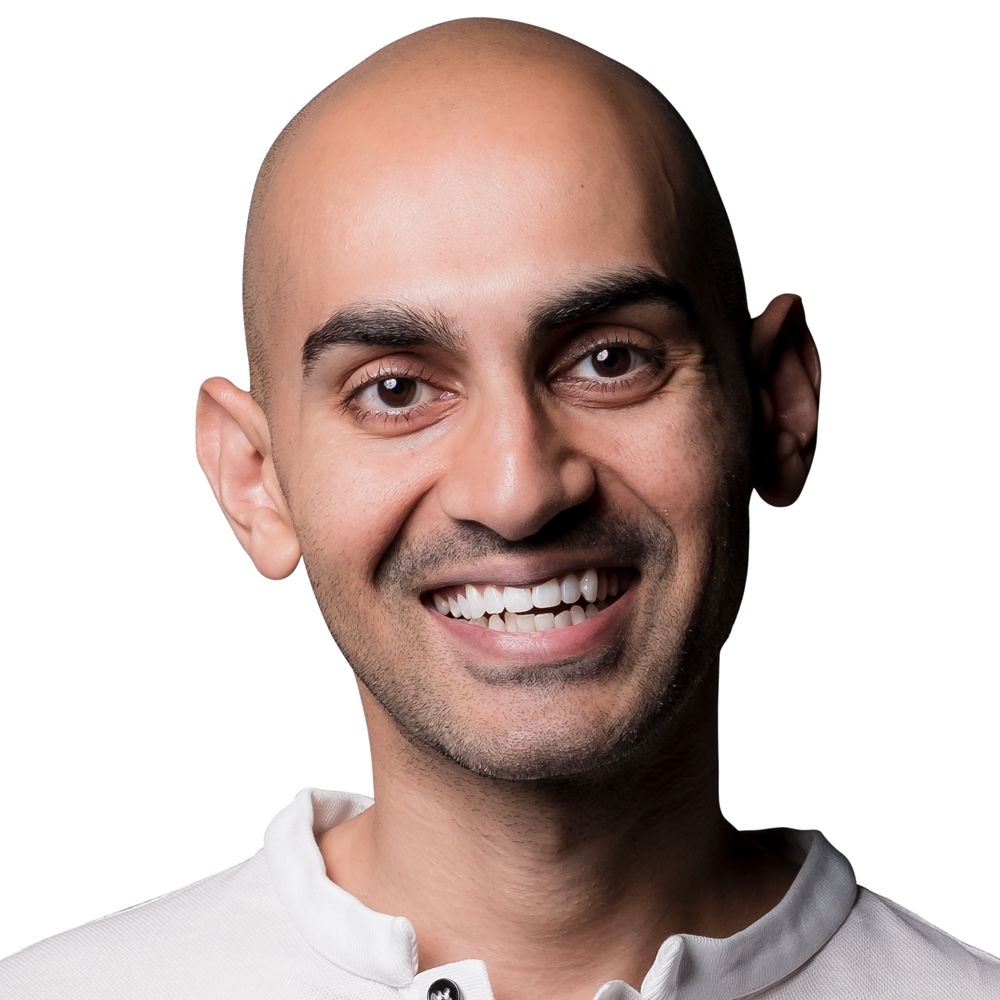 2. Neil Patel 
Neil Patel has co-founded several successful companies and digital marketing tools, and he is also a highly sought-after speaker and consultant. He has co-founded companies like Crazy Egg, Hello Bar, and Kissmetrics, which offer various analytics and conversion optimization tools for websites. These tools have been used by many businesses to improve their online presence and user experience. He is known for creating extensive and informative content on his blog and YouTube channel. His content aims to help both beginners and experienced marketers understand and implement effective online marketing strategies.
Neil Patel Profiles: 
Neil Patel Courses: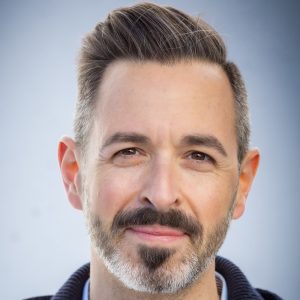 3. Rand Fishkin
Rand Fishkin co-founded Moz in 2004. The company started as a blog and has since evolved into a comprehensive platform offering a variety of tools and resources for SEO professionals, marketers, and website owners. After leaving Moz, Rand Fishkin co-founded SparkToro, a company that provides audience intelligence tools. SparkToro helps marketers and businesses understand their target audiences better, discover where they hang out online, and make data-informed decisions about marketing strategies.
Rand Fishkin Profiles: 
Rand Fishkin Courses: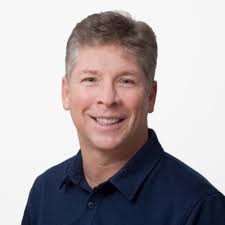 4. Danny Sullivan 
Danny Sullivan is the founding editor of Search Engine Land, a widely respected online publication that covers news, trends, and developments in the search engine industry. Search Engine Land provides valuable insights and updates related to search engine algorithms, search marketing, SEO, and paid search advertising. Before founding Search Engine Land, Danny Sullivan was involved with other prominent publications and events in the search industry. He was a co-founder of Search Engine Watch and was closely associated with the Search Engine Strategies (SES) conference series.
Danny Sullivan Profiles: 
Danny Sullivan Courses: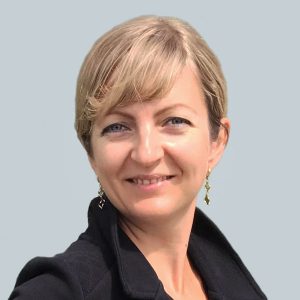 5. Ann Smarty
Ann Smarty is perhaps best known as the founder of MyBlogGuest, a platform that connects bloggers with guest authors for the purpose of guest posting. Guest posting is a common practice in SEO where writers contribute content to other websites in exchange for exposure and backlinks. MyBlogGuest aimed to facilitate this process and help bloggers connect for mutual benefit. She also worked as the Content Director at Internet Marketing Ninjas (now known as NinjaCat), an online marketing agency. In this role, she contributed to the agency's content marketing efforts and provided valuable insights to clients. 
Ann Smarty Author Profiles:
Ann Smarty Courses:
Infographics: